15 Years The Body Clinic
At the time of writing, The Body Clinic is a thriving clinic with no fewer than seven locations, but of course it didn't start out that way. When Bart Biermans founded The Body Clinic 15 years ago, he could never have imagined what it would look like today. With an anniversary it is customary to look back on the period that is behind us, so please find a short history below.
It started more than 15 years ago in Amsterdam, where Bart took his first steps as a cosmetic doctor after his medical studies. Cosmetic medicine was still in its infancy, and a few pioneering doctors offered Botox and filler treatments at beauty salons. In a beauty salon, sign-up sheets for clients were on the counter and the doctor drove across the country in his car with a refrigerated briefcase full of vials and syringes.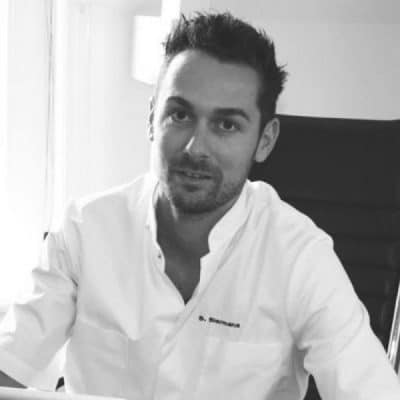 Bart Biermans
A cosmetic (salon) doctor in those days did not have the prestige of a doctor working in a hospital. You sometimes needed a thick skin to survive as a cosmetic doctor, but the perseverance was rewarded and the treatments became successful.
Bart was successful and soon he left the life of a salon doctor behind and rented a beautiful clinic on the Koningslaan in Amsterdam. The Body Clinic was born. However, the rent of the clinic was too high for Bart alone so he shared the location with two other cosmetic doctors, Frodo and Jani. They each had their own "clinic" so depending on who was working that day, different posters were placed on the wall and the correct trays with leaflets were placed on the tables.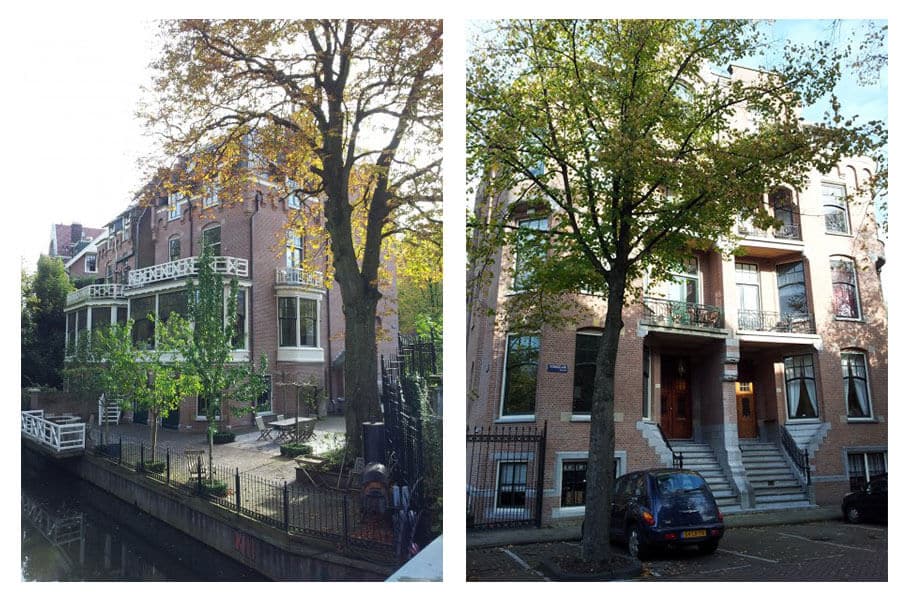 Koningslaan 50 Amsterdam
In the years that followed, cosmetic treatments became more and more popular and the market developed at lightning speed. A professional association (NVCG) was established and large clinics now also started offering cosmetic treatments, the taboo was removed. The Body Clinic grew with it and moved to its own location on the Achillesstraat in Amsterdam.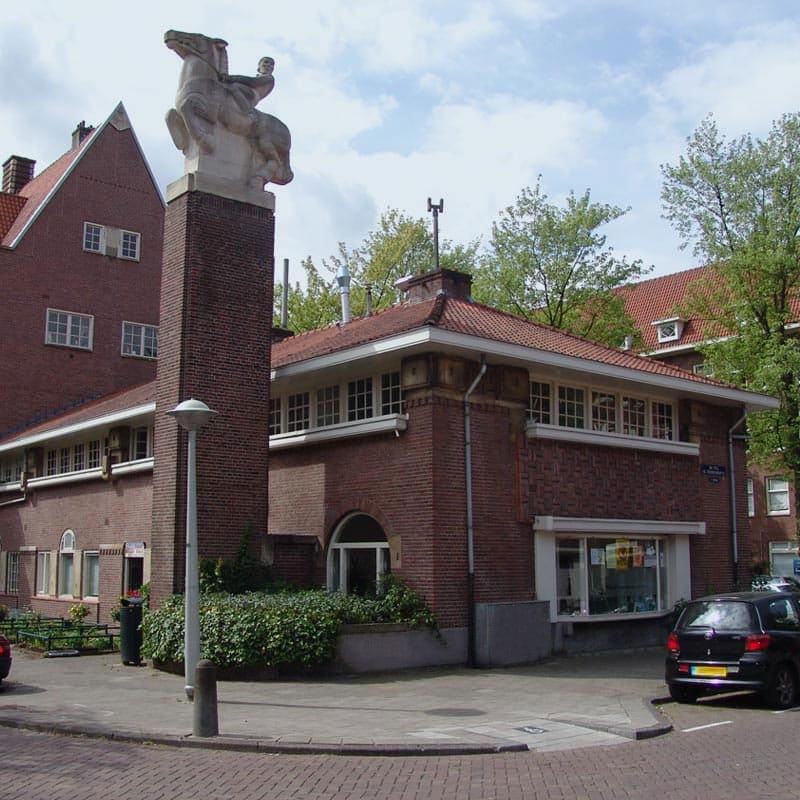 The Body Clinic Achillesstraat
At that time, The Body Clinic also opened a location in Duiven. The location of the clinic in Duiven is special. The beautifully renovated monumental farm had served as father Joop's general practitioner for many years and after his retirement it was taken into use by son Bart. The proud parents Joop and Riet help to this day in the clinic in Duiven. A very warm and cozy experience.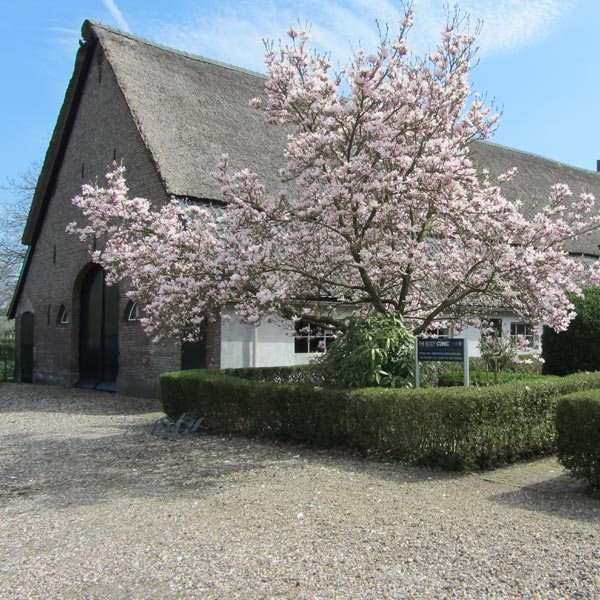 The Body Clinic Duiven
The Body Clinic has grown considerably in recent years and thanks in part to a collaboration with De Huidkliniek you can currently find us at no fewer than seven locations in the Netherlands. The future looks bright with a great team of doctors and unbridled ambition. The Body Clinic wants to further expand its quality clinics with the aim of national coverage.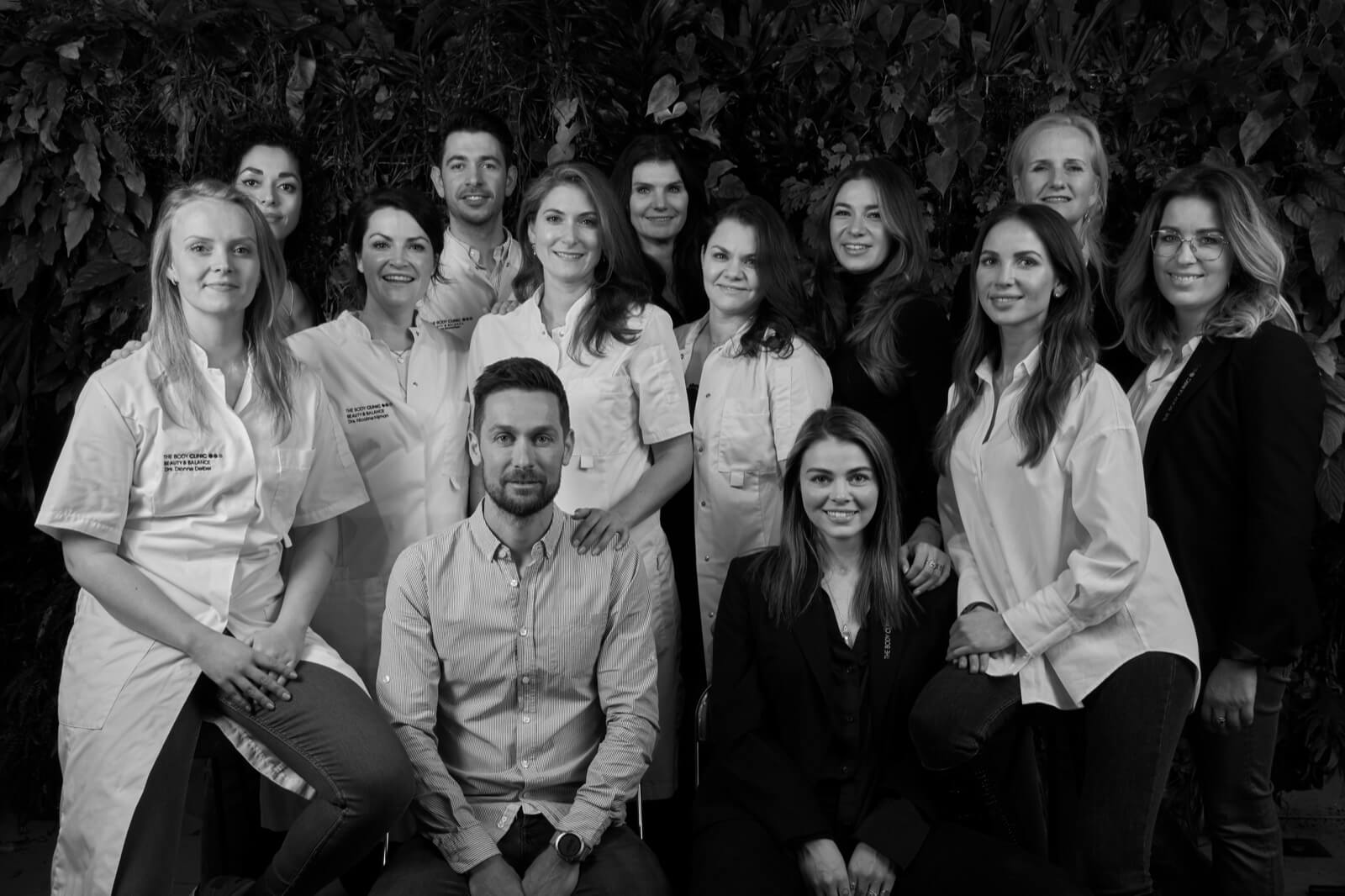 The current team of The Body Clinic
Hopefully in 15 years we can look back again and be as amazed by that journey as we are of the previous one. Of course we would love to do this together with you. On behalf of the entire team at The Body Clinic, we would like to thank you, our highly valued client, for a wonderful journey and invite you to write the next chapter with us. We look forward to seeing you again at our clinic!
---
We will of course also celebrate the 15th anniversary. In addition to streamers and balloons in the clinic, we also have a nice gift for you. After a treatment you will receive a beautiful goodie bag from us worth € 75,-. We have 400 goodie bags to distribute, so make an appointment and come by. While stocks last.