Visible gums, gummy smile
Laugh uninhibitedly once again
Visible gums, gummy smile
Do you have the impression that your gums are visible when you laugh? Do you tend to cover your mouth when you smile? You can stop feeling insecure; a gummy smile is treatable with botulinum toxin. You're just a few pricks away from feeling happy about your smile.
Why treat yourself for a gummy smile?
We all love to see people smile. It radiates kindness and makes us feel warm towards them. A gummy smile is something a person is born with; the first signs often appear at an early age. If you feel that showing a lot of gum is not what you want when you smile, botulinum toxin treatment could be the solution you've been waiting for.
A Botox-type gummy smile treatment is a real lunchtime treatment. You can literally drop by over your lunch break. After we take some pictures and you fill out a health declaration and treatment agreement, the procedure may begin. One of our doctors will make one or two small injections in your gums, which relaxes the muscles that pull on your upper lip. This causes your gums to become less visible. Cooling after treatment is not necessary. You will immediately be ready to go.
| | |
| --- | --- |
| Anaesthetic: | Not required |
| Duration: | five minutes |
| Painn (0-10): | 5 |
| | |
| --- | --- |
| Product: | Azzalure |
| Safety: | Extremely safe |
| Duration of the result: | 3-6 months |
Natural result
A beautiful, natural smile that retains your individual characteristics. The doctors of The Body Clinic are always extremely careful when performing a gummy smile treatment. They will often start with two small injections in the nose, so as to guarantee a natural result. If required, you are more than welcome to return for a free touch-up treatment after two weeks.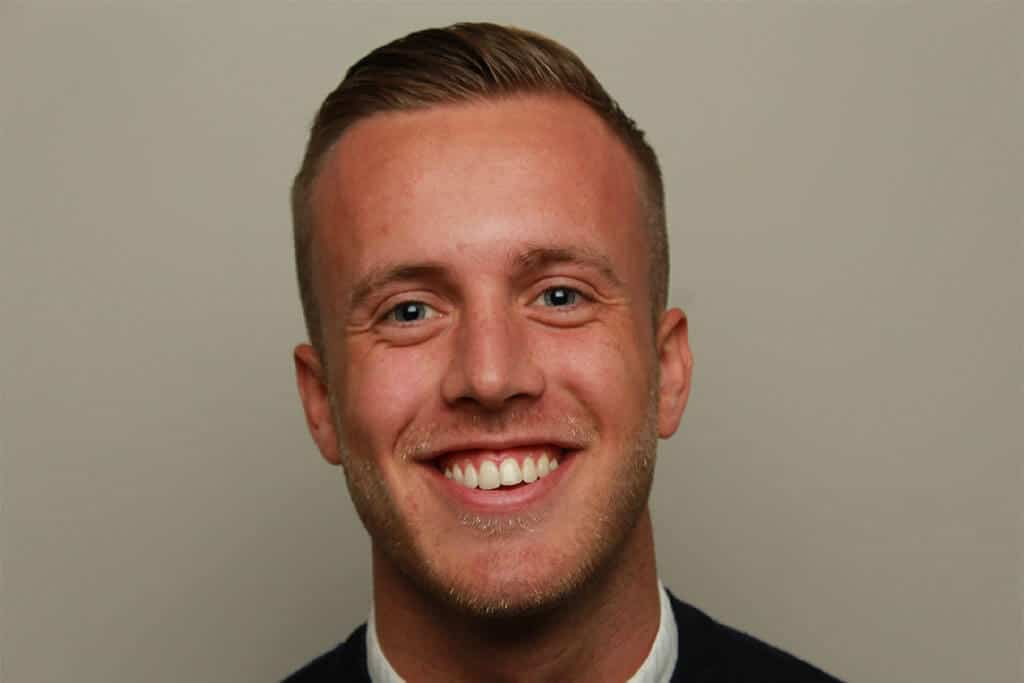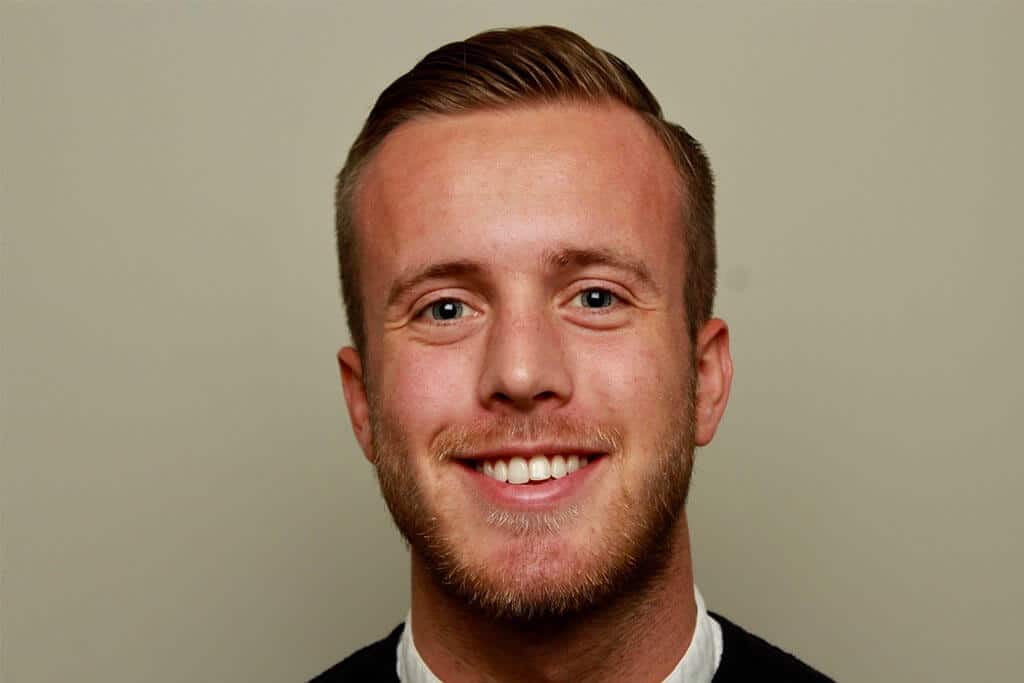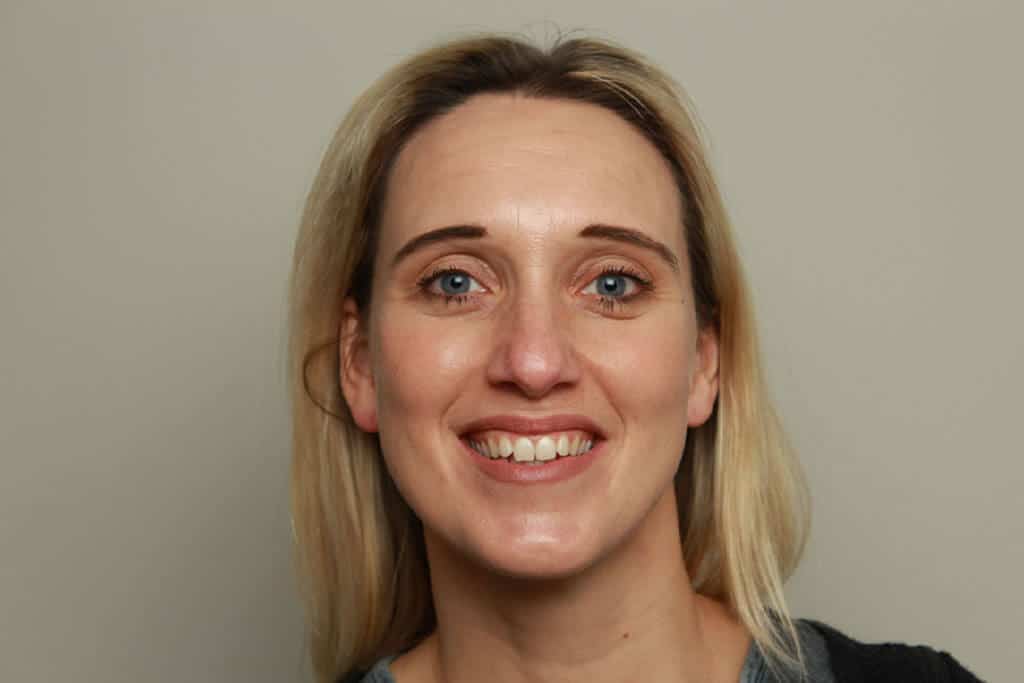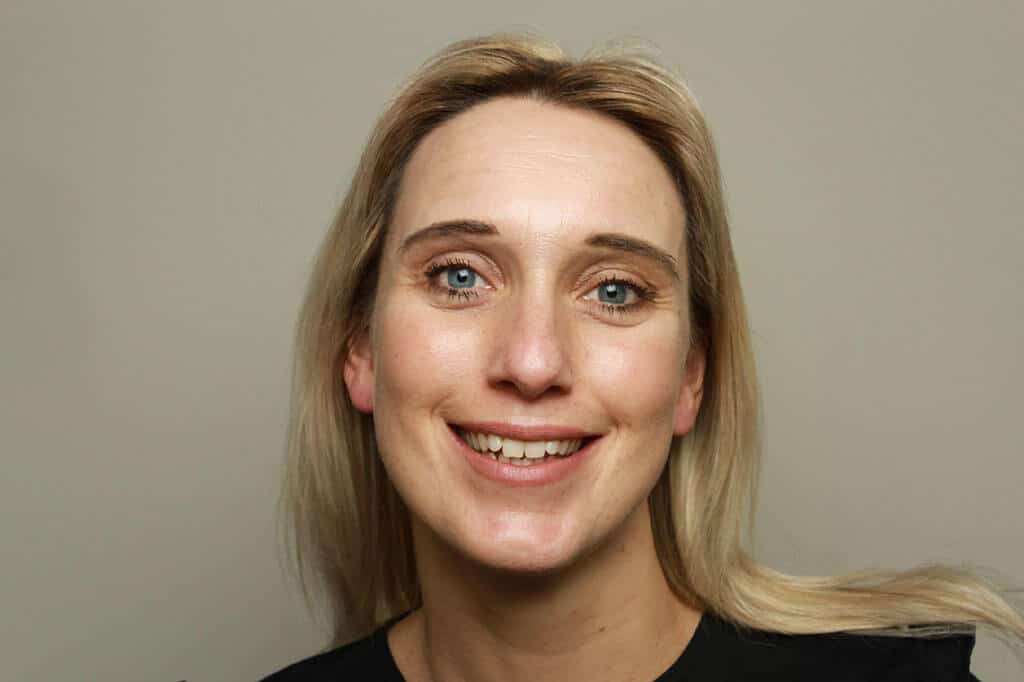 Before and after the treatment
After we take pictures and you sign a health declaration and a treatment agreement, the procedure can start. Two injections will be made in your gums, which will relax the muscles that pull on your upper lip.
Cooling your gums after treatment is not necessary. It's treat and go! However, we do advise you not to exercise on the day of the treatment or even practice yoga. Also, you should not lie down for two hours after the procedure. It may be wise to take this into consideration if you plan to come in for an evening consultation.
There is no recovery time to speak of for this type of treatment. You might experience some hypersensitivity in the treated area. In rare cases a small bruise might form, but this may be camouflaged cosmetically immediately following the procedure.
After the muscles that pull on your upper lip have been injected with Botulinum toxin, the final result may not be immediately visible. It will take between two days and two weeks for the muscle to become paralyzed and lose tension. The average duration of this effect is three to four months.
Free intake
We offer a free intake so you can get to know the doctor who will be treating you if you decide to go ahead. Several aspects of the treatment will be discussed with the doctor, such as downtime, side effects, aftercare, results of the treatment and your personal expectations regarding the results. After evaluation, the physician will offer a balanced and honest recommendation for the best treatment for you. If you wish, you can be treated immediately following the intake. If so, you'll need to fill out health and treatment forms, and photographs will be taken for your personal file.
Safety
There are two main reasons why Botulinum toxin is a safe substance. Firstly, it is an authorised medical product. In Europe, very strict rules govern the marketing of medical products. Years of research have to demonstrate whether or not the substance causes any harmful side effects or complications. Secondly, Botulinum toxin has been commercially available for a very long time. It has been utilized in procedures for over forty years in aesthetic and formal medicine. To date, no harmful long-term effects have ever been reported.
| Treatment botox | Price |
| --- | --- |
| Gummy smile | € 195 |
FAQ
After the Botulinum toxin wears off, won't the gummy smile come back stronger than before?
On the contrary. Since you won't have exercised the muscles responsible for contracting the upper lip for some time, you may have partially lost the habit of doing so. In addition, the area inactivated by the Botulinum toxin has had the opportunity to recover.
Are their specific risks involved in treating a gummy smile with Botulinum toxin?
All Botulinum Toxin treatments may result in inadvertently touching other small facial muscles, which may result in a temporary light asymmetry. In most cases this can be corrected at the check-up. In rare cases one will have to wait until the Botulinum toxin has worn off.
Will a gummy smile treatment change my smile?
Certainly! Your gums will be less noticeable, so yes, that means that your smile has changed.
Can I continue to eat normally after a gummy smile treatment?
This treatment does not influence eating habits.