Nose correction
Without surgery, with fillers
Nose correction without surgery
Do you have a bump or dent in your nose? Sometimes these can be corrected with injectable fillers. Filler treatment may yield the same result as surgery but without the operation, the swelling, anaesthetic or the knives. No days of downtime, either. Simply just slip back into your social and working life with at the most, in rare cases, a tiny bruise on your nose. You shouldn't even need a Band-Aid …
Nose correction without surgery
Do you have a bump or dent in your nose? Sometimes these can be corrected with injectable fillers. Filler treatment may yield the same result as surgery but without the operation, the swelling, anaesthetic or the knives. No days of downtime, either. Simply just slip back into your social and working life with at the most, in rare cases, a tiny bruise on your nose. You shouldn't even need a Band-Aid …
Why have a non-surgical nose correction?
Filler treatments based on hyaluronic acid, a substance natural to the body, are a fabulous method for correcting bumps, dents and other irregularities on or in the nose. Our physicians have been trained to straighten bridges and to correct bumps and dents with the use of injectable fillers. The effects are immediately noticeable and last for about a year. Hardly anyone knows that ears and noses continue to grow all our lives. So it could be the case that the tip of your nose effectively lengthens with age, to finally sag down. With a little filler in the tip of your nose the tip is lifted slightly. Small gesture, great results.
Before you can be treated, it is necessary for us to map out your health situation. In addition, we will take pictures for your personal file. It is important that you arrive thirty minutes before your treatment is scheduled to take place. This gives us time to apply a numbing cream. Finally, you will be asked to give the doctor your consent for treatment. The procedure itself only takes a few minutes. The procedure is performed using a thin needle or cannula. After your doctor has massaged the treated area, you can cool the treatment area. Please note that prices advertised in our videos might differ from current prices.
| | |
| --- | --- |
| Price: | From €550,- |
| Preparation: | please come 30 minutes before the treatment |
| Anesthetic: | yes, cream |
| Duration: | 10 minutes |
| | |
| --- | --- |
| Pain (0-10): | 3 |
| Product: | Hyaluronic acid |
| Safety: | Extremely safe |
| Duration of the result | +/- 12 months |
Natural result
During a filler-based nose correction, a small amount of filler will be injected into the areas where the nose is less straight. You need not worry your nose will become larger. We utilize hyaluronic acid fillers for this type of treatment, which ensures a natural result. Another advantage of hyaluronic acid fillers is that they may be actively dissolved. This guarantees a procedure tailored to the natural contours of your face.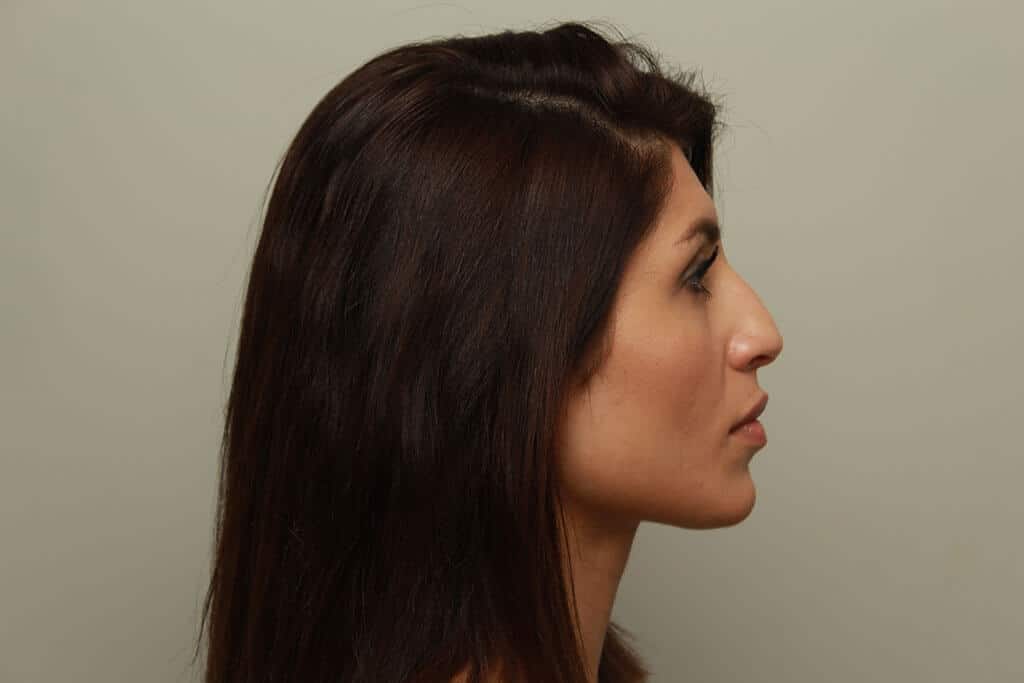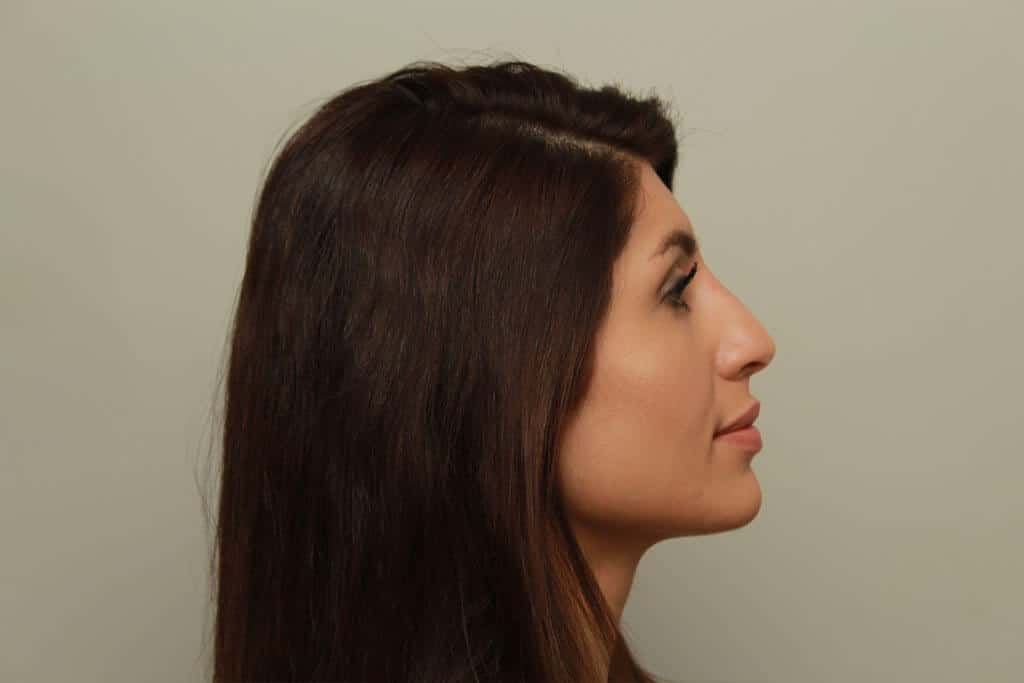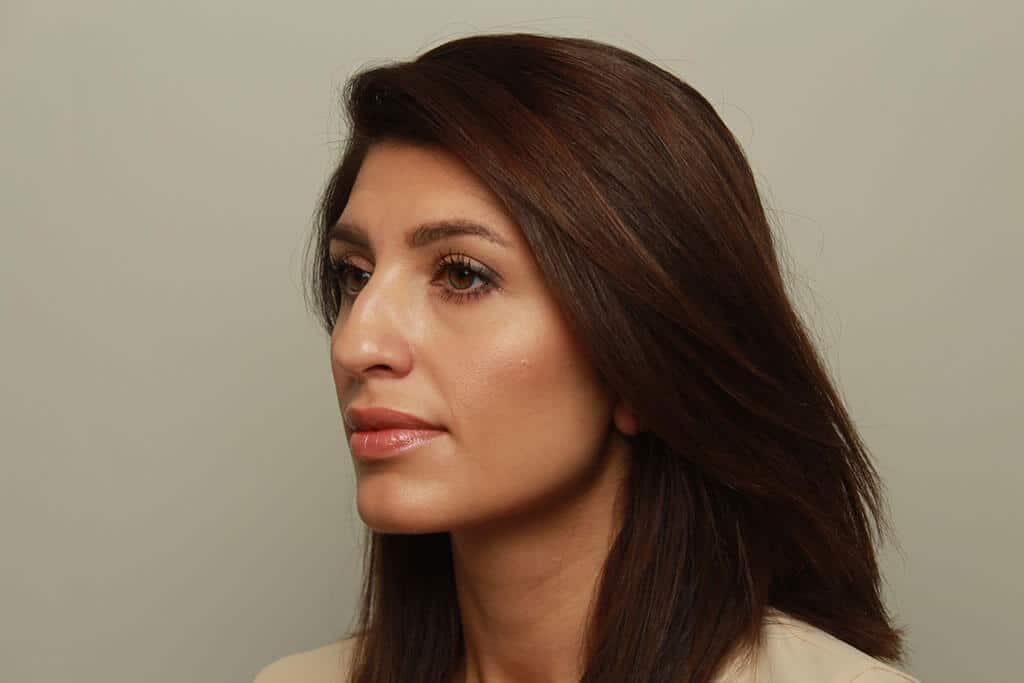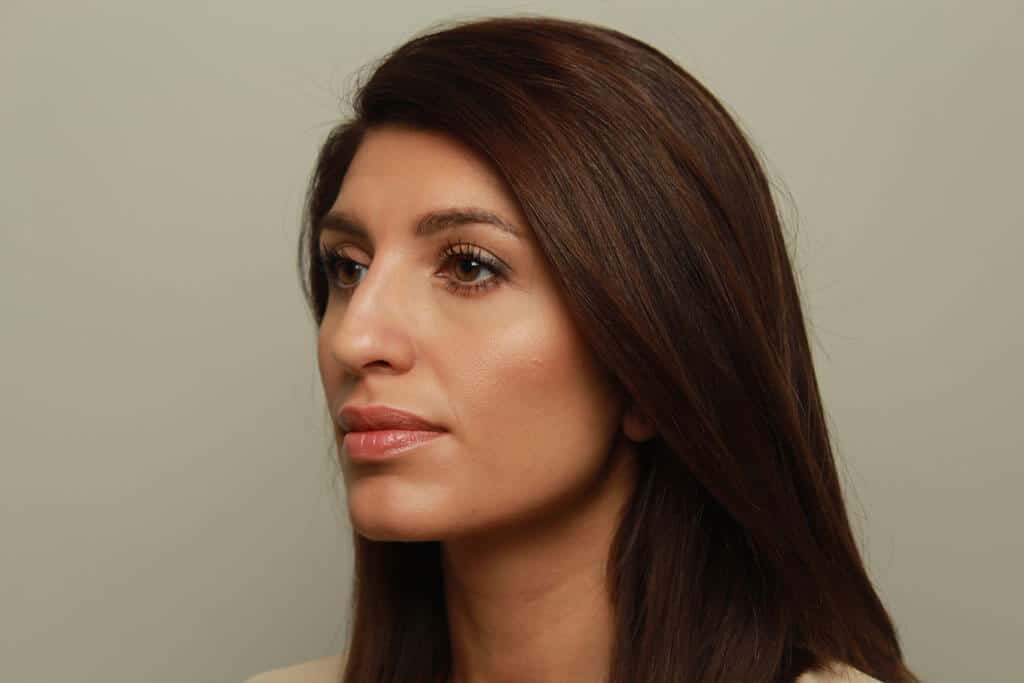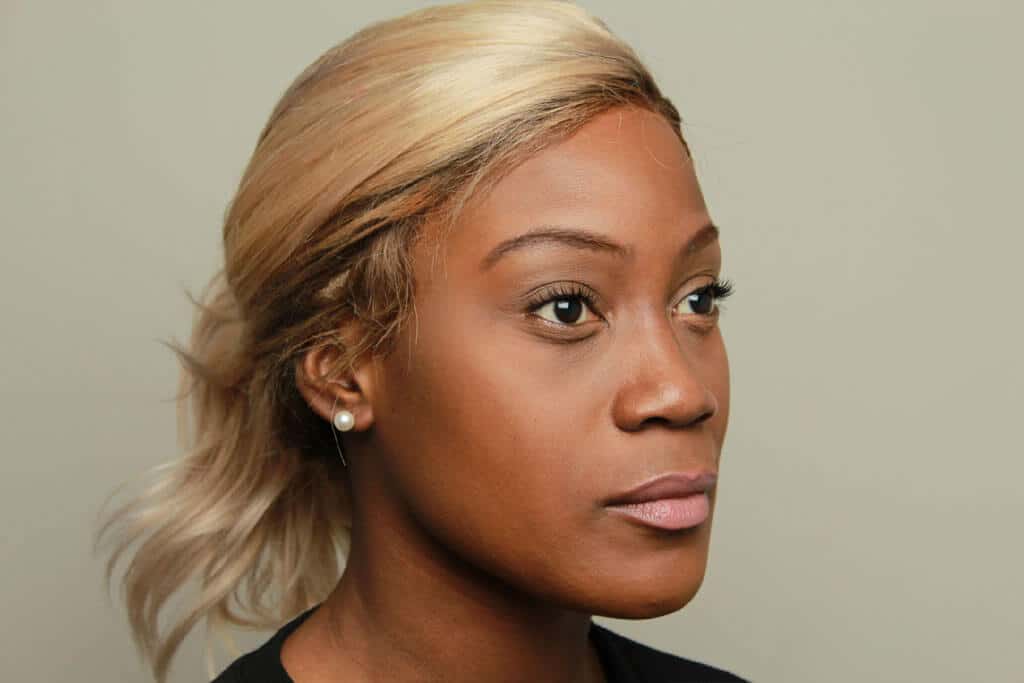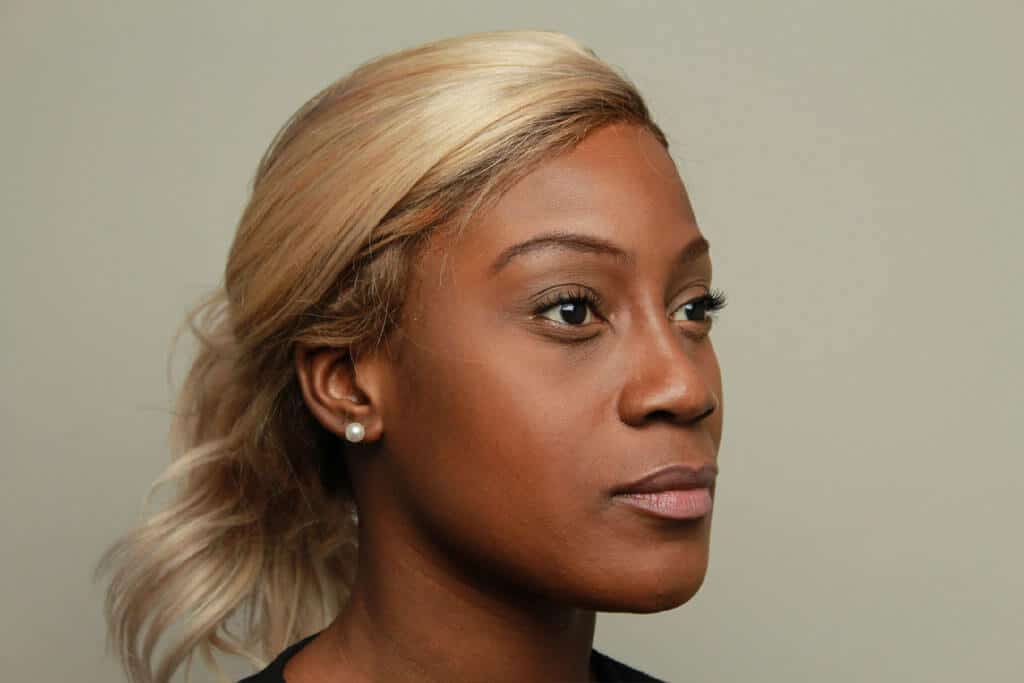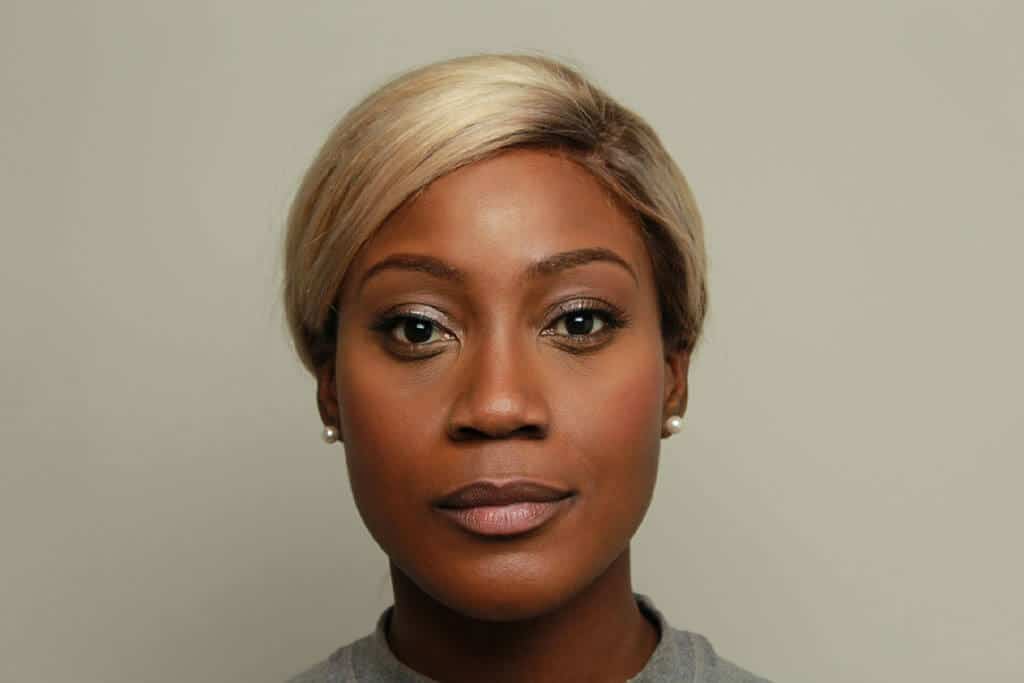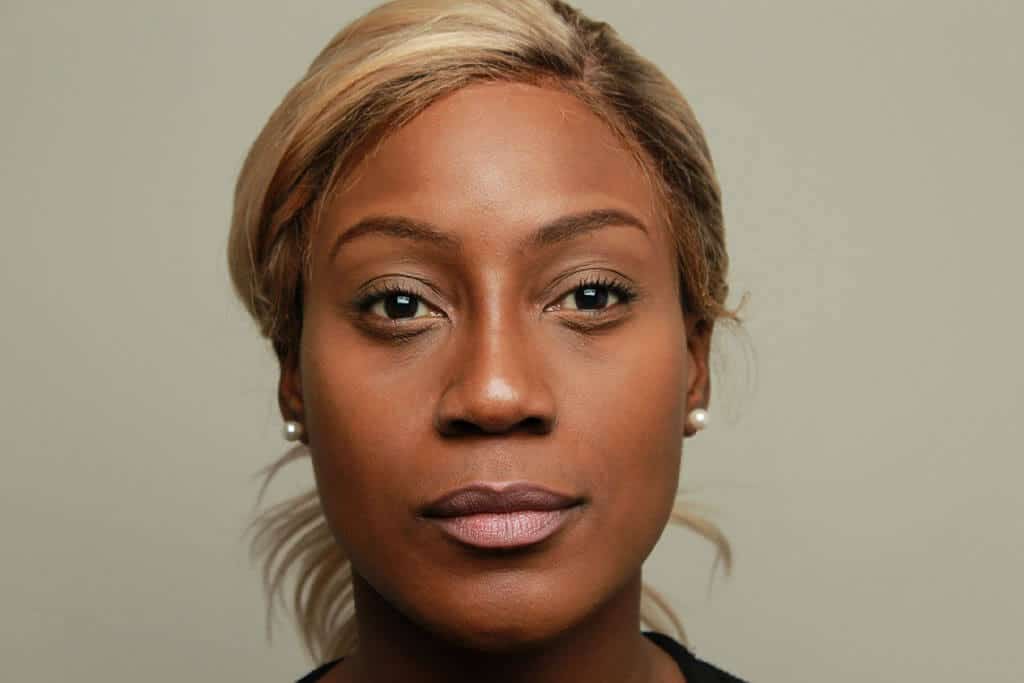 Before and after the treatment
We ask you to be present half an hour in advance of your treatment, so that we can apply the anaesthetic cream. To prevent bruising: Our advice is to quit using any blood-thinning medication such as Aspirin, Naproxen or Ibuprofen for five days in advance of your treatment – if necessary consult your family doctor. Please do not consume any alcohol for 48 hours leading up to your treatment. You should also quit the intake of any vitamins, fish oil or food supplements for five days before your treatment. You are, however, allowed to start taking Arnica drops (maximum dosage) starting five days in advance of your procedure.
Our doctors advise you to keep out of the sun during the first week post-treatment and not to make use of the sauna or tanning salon either. We advise you not to undergo a peel, laser treatment or any other type of facial treatment for the first two weeks after your procedure. Make-up is not allowed in the treated area for the first few hours post-treatment.
Bruising and swelling will rarely occur on the nose. You can rightfully call this procedure a lunchtime treatment.
You will be able to enjoy the effects of this nose filler treatment for 12 months on average.
Free intake
The Body Clinic considers proper information about treatment of vital importance. So, during a free, no obligation consultation, our physicians inform clients about their optimal treatment. The consultation covers such aspects of treatment as: proper preparation, aftercare, possible side effects and treatment effects. The consultation also leaves ample time for questions. At the end the client receives honest and well-considered advice. If the client wants, he or she can get the desired treatment immediately following the intake.
Safety
To carry out a filler-based nose correction procedure, the doctors at The Body Clinic use a temporary filler from the brand Princess. This filler's active ingredient is naturally found inside the skin, where it provides the skin with hydration and elasticity. Princess has long been commercially available and over forty million treatments have been performed with this temporary hyaluronic acid filler. The professionals at The Body Clinic use cannulas in the nasal area to guarantee that extra bit of safety. We always offer a free follow-up treatment and make sure to never overuse fillers during the initial procedure: 'Less is more!'
| Treatment | Price |
| --- | --- |
| Nose correction with a hyaluronic filler | € 550 |
FAQ
How do I know if I qualify for nose correction?
If you have a small bump on your nose or a small dent in it, you are a candidate for this treatment. It may even be possible to straighten your nose, depending on your specific situation and the available technique. We cannot, however, make your nose smaller.
Can you change the shape of a nose?
Yes, a small bump or dent can be corrected. We cannot make a nose smaller. Please watch our video for a good example.
What are the costs?
Treatment of the nose is 550 euros, including a touch-up if required.