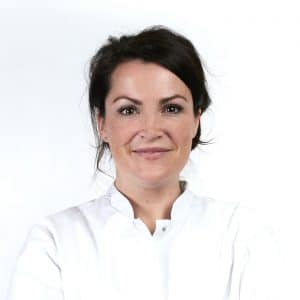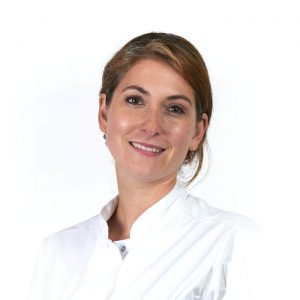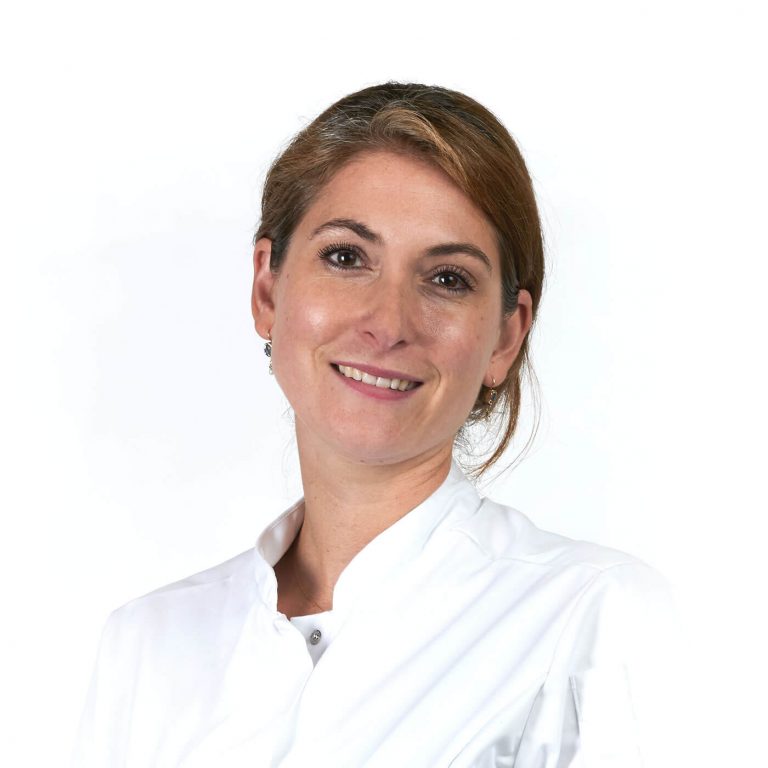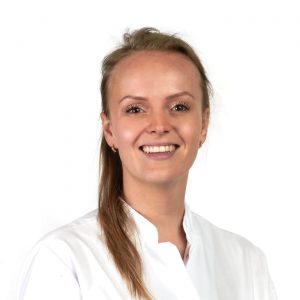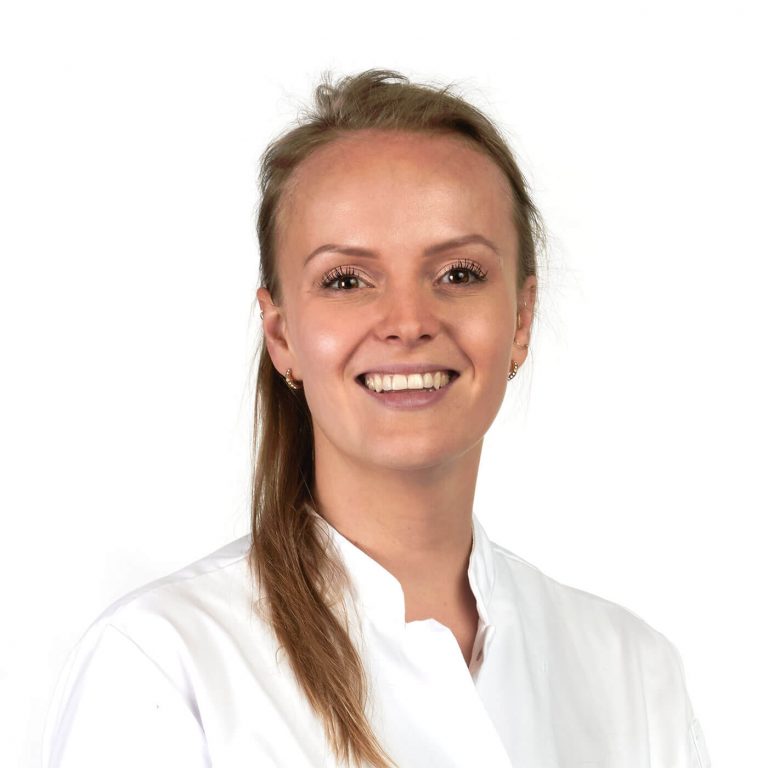 Irene Klein
Drs. Irene Klein has quality, safety and the pursuit of a natural result as top priority. Irene Klein is a specialist in cosmetic medicine.
Geretta
Geretta has over 10 years of work experience in cosmetic medicine and skin problems. Geretta specializes in tear troughs and lips and is also a general practitioner.
Samira van Stiphout
Drs. Samira van Stiphout's specialty lies in creating a natural result by means of. volume restoration of the temples, cheekbones, nasolabial fold and corners of the mouth.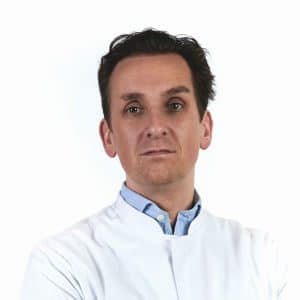 Dr. Tom Decates PhD
In the rare case that complications occur after a filler or Botox treatment that cannot be solved by the treating doctor, we work together with complication specialist Dr. Tom Decates MD PhD from Erasmus MC. dr. Decates has been promoted in the field of complications with injectables and has been known for years as the leading specialist in this field in the Netherlands.
Sierra
Sierra is a hostess at The Body Clinic in Amsterdam. Sierra takes her friendliness and humor with her to the clinic every day. Sierra ensures that customers leave with a smile on the inside and radiant on the outside.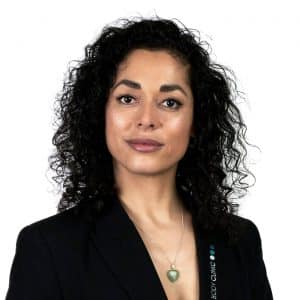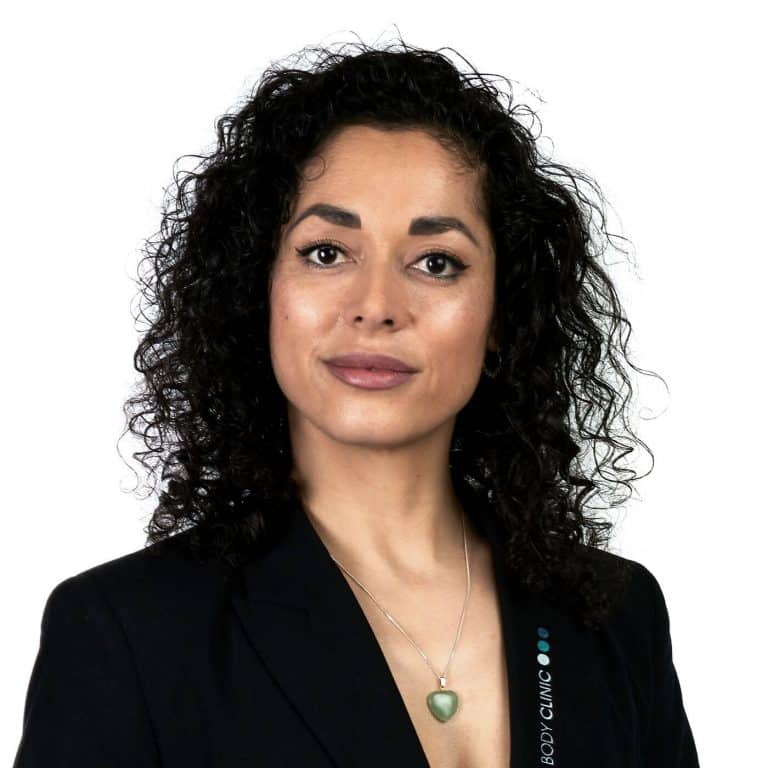 Malvina van der Spa
Malvina has been working at The Body Clinic Duiven since 2012 as a hostess. As a graduated beautician and holistic therapist, she has great affinity with the cosmetic industry.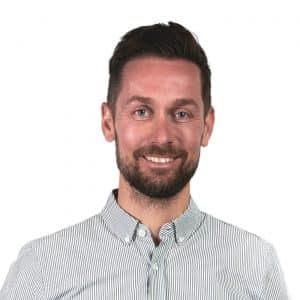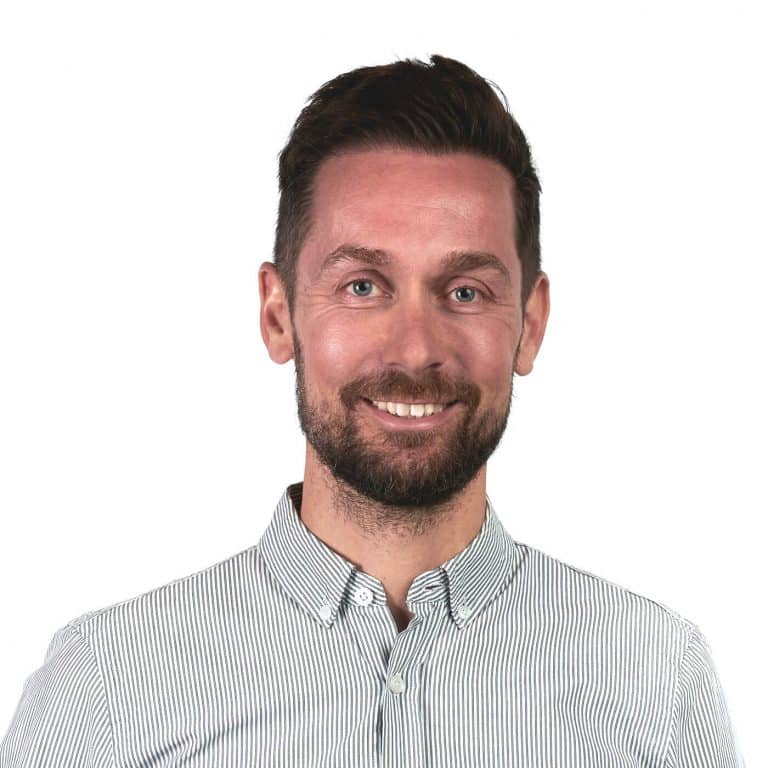 Bart Biermans
Bart Biermans founded The Body Clinic in 2005. Bart works as director and educator of doctors within The Body Clinic. Bart is a KNMG cosmetic doctor with more than 15 years of experience in injectables.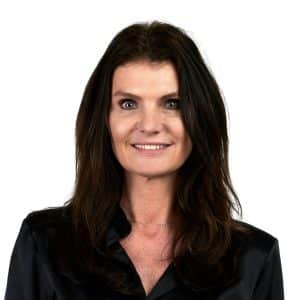 Daniëlle Miggelenbrink-Nederstigt
Daniëlle Miggelenbrink-Nederstigt is director and has been working as a Clinic and Quality Manager at The Body Clinic for 10 years. With her team, she facilitates the doctors in all peripheral matters so that they can focus on the perfect treatment.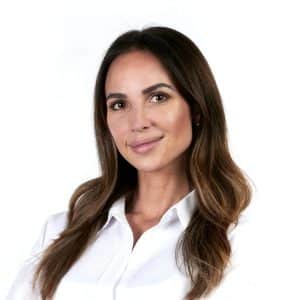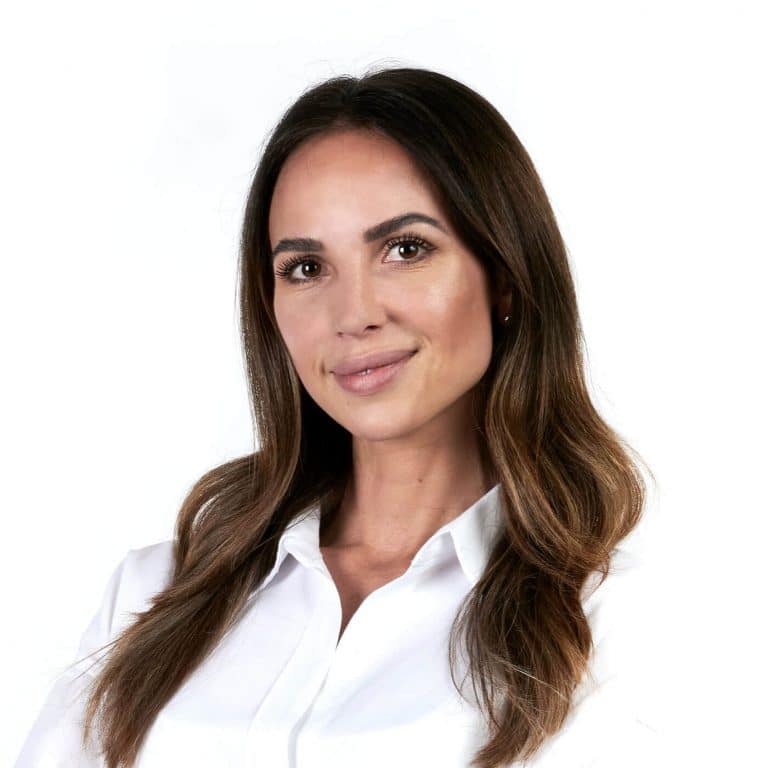 Manon von Llebenstein
Manon has been involved with The Body Clinic in various positions since 2015. Manon has been marketing and communication manager at The Body Clinic since 2021.