Mirthe van der Putten
Cosmetic doctor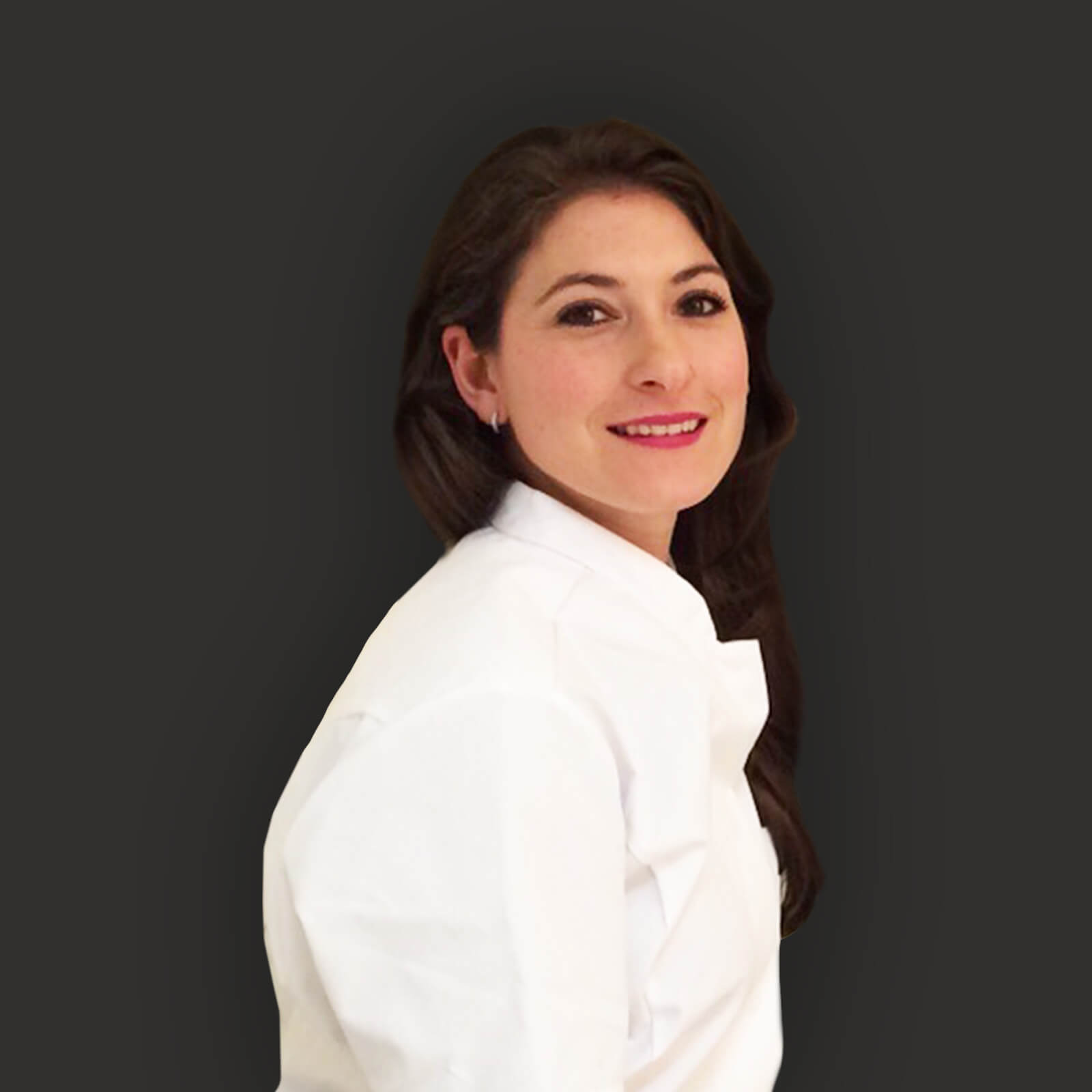 After studying medicine at Utrecht University, Mirthe was trained as a cosmetic doctor and specialized in botox, fillers and eyelid correction treatments. In addition, Mirthe has been working in surgery and plastic surgery for over 6 years. She has gained a lot of experience in the field of surgical procedures, which contributes to very good knowledge and expertise in aesthetics.
Mirthe is specialized in surgical eyelid corrections and Plexr treatments and an expert when it comes to the combination of Botox and fillers treatments. The so-called full face treatment treatment is also her favorite, to keep the balance of the face in its totality with a natural result as a starting point.
At The Body Clinic, all our doctors carefully listen to the client's wishes and expectations and provide honest advice with an eye for detail and an excellent sense of aesthetics. Mirthe van der Putten is BIG registered under number: 29913622701.
"Eye for detail and an excellent sense of aesthetics."
Blogs by Mirthe van der Putten