Filling the cheeks
Firm cheeks
Filling the cheeks
Firm cheeks have been equated with youthful radiance since the dawn of mankind. And no wonder: ageing removes facial collagen and support tissue. As a result, the skin is loosened and sags a little. This natural process influences the volume and firmness of the cheeks. Fortunately, it's not difficult to correct sagging cheeks using fillers. You will lose that tired expression and look more youthful instantly.
Why have a cheek treatment?
Drawn or sagging cheeks may make you look older beyond your years or make you feel older than you are. Filling the cheeks corrects and reverses the ageing process partially or entirely. Sometimes the tiniest bit of filler is enough to regain that firmness, and without giving you those big apple cheeks. Fillers in the cheeks can also be the perfect solution to lines and wrinkles that stay in the cheeks when the face is relaxed.
After you have signed the health attestation and treatment agreement, some pictures will be taken of the relevant area. It is prudent to arrive thirty minutes before your treatment so as to receive the anaesthetic cream. The cheek treatment itself will only take ten minutes. With a thin needle, you will receive 5 to 10 injections per cheek. After your doctor has massaged the treated area, you'll have the option to cool the area.
| | |
| --- | --- |
| Preparation: | Please arrive at the clinic 30 minutes before the treatment |
| Anesthetic: | Yes, cream |
| Duration: | 10 minutes |
| | |
| --- | --- |
| Pain (0-10): | 3 |
| Product: | Hyaluronic acid |
| Safety: | Extremely safe |
| Effect duration | +/- 12 months |
Natural result
A natural result is just as important to us as it is to you. You are the calling card of our clinic, after all! In order to ensure a natural result, we work according to our philosophy 'Less is more'. Our physician would rather be economical with the cheek fillers at procedure time and leave some room for a touch-up at your free check-up appointment if you wish, than go all-out at the first opportunity. Moreover, our fillers consist of hyaluronic acid, which can be actively dissolved. This guarantees a result that blends in with the natural contours of your visage.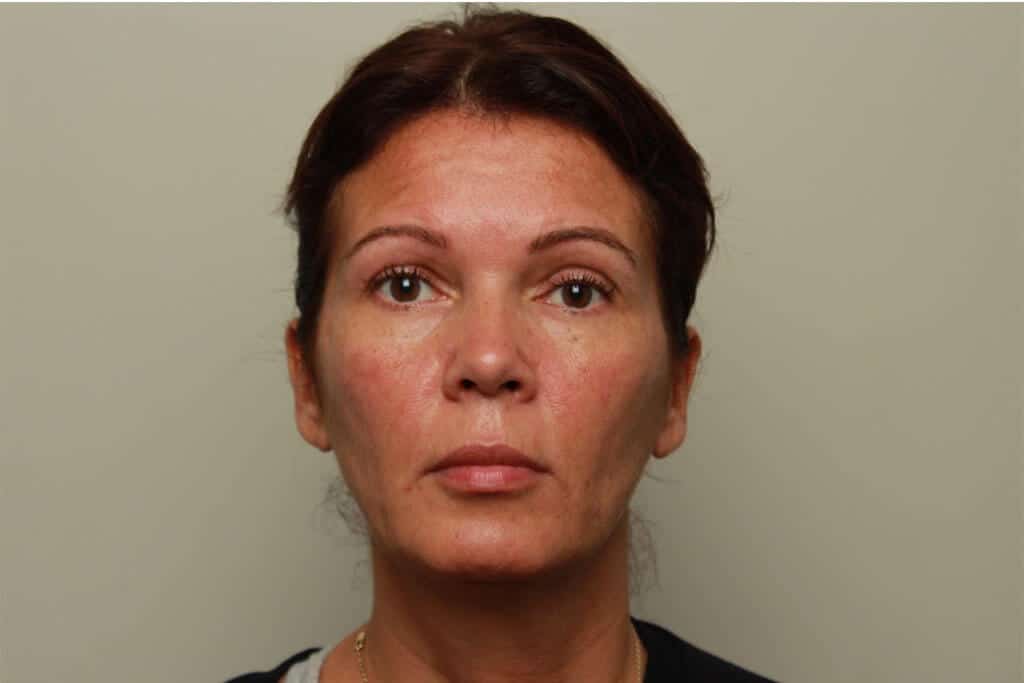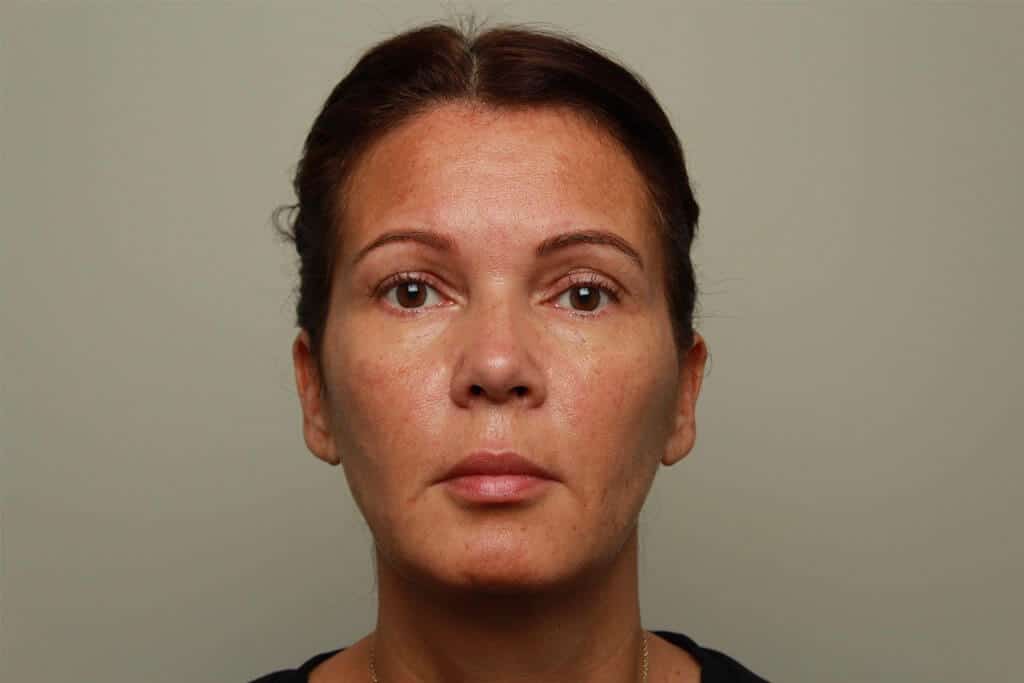 Before and after the treatment
Please arrive thirty minutes in advance of your treatment, so that we can apply the numbing cream. To prevent bruising: make sure to quit taking food supplements, vitamins or fish oil five days in advance of your treatment. Arnica drops help reduce the chances of bruising. You are allowed to start taking these drops five days before your treatment. You should not consume any alcohol for 48 hours leading up to your treatment. Neither should you administer any blood-thinning medication such as Aspirin, Naproxen or Ibuprofen, unless your family doctor agrees.
We advise you not to apply make-up for the first few hours post-treatment and to be careful around direct sunlight to a skin. This applies to the use of sauna and tanning salons as well. Be sure to use a sunscreen daily (with a SPF of at least 30). We urge you not to enjoy skin treatments at your beautician's for the first two weeks following your procedure.
You might suffer from swelling, bruising or an overly sensitive skin during the first couple of days after your treatment. These symptoms will subside in the course of several days.
On average, it takes roughly a year for your body to naturally break down the hyaluronic acid-based filler.
Free intake
The Body Clinic offers free, no obligation initial consultations with one of their physicians. At this opportunity the client and physician may discuss realistic (and unrealistic) wishes, expectations and options. Finally, the client receives honest, personalised advice. If granted permission, our physician may carry out the treatment on the same day, after the client's health has been charted and pre-treatment photographs have been taken.
Safety
To fill out the cheeks, we at The Body Clinic use a hyaluronic acid-based filler from the brand Princess. Over 40 million procedures have already been carried out with this filler without any significant complications. An advantage of this hyaluronic acid filler – as opposed to other fillers – is that hyaluronic acid naturally appears inside the skin. Because of this, the risks of allergic reactions or rejection are extremely small. Hyaluronic acid can also be actively dissolved with the use of Hyason, a solvent. This ensures that extra bit of safety, and a result tailored to you.
| Treatment | Price |
| --- | --- |
| Filling up the cheeks with hyaluronic acid 2 ml | € 700 |
| Filling up the cheeks with hyaluronic acid 3 ml | € 900 |
| Filling up the cheeks with hyaluronic acid 4 ml | € 1200 |
FAQ
How many millilitres of filler are required to fill my cheeks?
It is extremely hard to say how much filler is needed when treating cheeks. You must count on between 2 and 5 millilitres of product depending on the slackness of the skin and loss of support tissue.
Will I get apple-cheeks if I fill my cheeks?
The Body Clinic's physicians always have a natural result in mind. They will only restore volume that was lost during the natural ageing process. Therefore you don't have to fear a total change in face due to overcorrection. Less is more.
What are the costs of cheek treatment?
This depends on the slackness of the skin, but somewhere between 700 – 1200 euros. You can consider your options in more detail with our physician during your intake consultation.