Fuller lips
Natural, youthful and full lips.
Fuller lips
Your mouth is a true eye-catcher. This is nothing new; women have been staining their mouths with colour since antiquity. A beautifully shaped mouth oozes youth and sensuality. It's possible that you're not satisfied with the shape of your mouth or the fullness of your lips. Maybe your lips are getting thinner with age, due to volume loss. Whatever your reasons, if you desire improvement in this area, The Body Clinic has a solution.
Fuller lips
Your mouth is a true eye-catcher. This is nothing new; women have been staining their mouths with colour since antiquity. A beautifully shaped mouth oozes youth and sensuality. It's possible that you're not satisfied with the shape of your mouth or the fullness of your lips. Maybe your lips are getting thinner with age, due to volume loss. Whatever your reasons, if you desire improvement in this area, The Body Clinic has a solution.
Why lip fillers?
Small, thin lips are genetic. Fortunately, we can help nature a little and plump thinner lips while maintaining their natural shape. But if you've been blessed with a set of full lips that have thinned over the years, you qualify for lip fillers too. With lip fillers we can give you the youthful, natural-looking lips to match your face. Because there are no two mouths exactly the same, we'll give you custom-made advice beforehand. During a free, no obligation consultation, one of our experienced physicians will discuss all the options available to you. The choice is yours.
Naturally fuller lips
Youthful appearance
Restoring contour and volume
Correct asymmetric lips
Fuller, more beautiful lips may be created with hyaluronic acid. After we have photographed the lips and the client has filled out a health and treatment form, we will apply an anaesthetic cream (Emla) to the lips. Our physician will then administer the injectable filler with an ultra thin (cannula) needle. This restores volume, provides contour to the lips or increases their size, just as agreed upon with the client. Please note that prices advertised in our videos might differ from current prices.
| | |
| --- | --- |
| Price: |  € 500,- 1 ml |
| Preparation: | Please arrive at the clinic 30 minutes before treatment |
| Anaesthetic | Yes, cream |
| Duration: | 10 minutes |
| | |
| --- | --- |
| Pain (0-10): | 6 |
| Product: | Hyaluronic acid |
| Safety | Extremely safe |
| Duration of the results | +/- 12 months |
To guarantee optimal results, our physicians look at the following:
The proportion of your lips and cheekbones
The proportion of your upper and lower lip
The shape of your face
The presence of vertical wrinkles above the mouth, a.k.a. the barcode
Whether you want the vermilion lip border emphasised
The hyaluronic acid injectable we expect fits your wishes best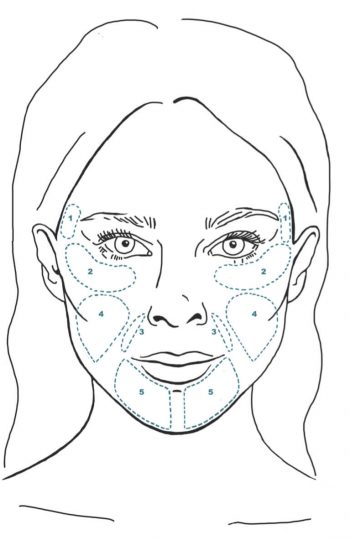 Natural result
The doctors at The Body Clinic are specialised in lip enhancements and possess extensive experience in the field. To plump the lips, we think it is vital to achieve a natural-appearing end result. A lip filler brings about a natural fullness and balances the volume of your mouth. Your lips will retain their natural shape, but appear just a tad fuller. Therefore, you will stay who you are, just a better version of you.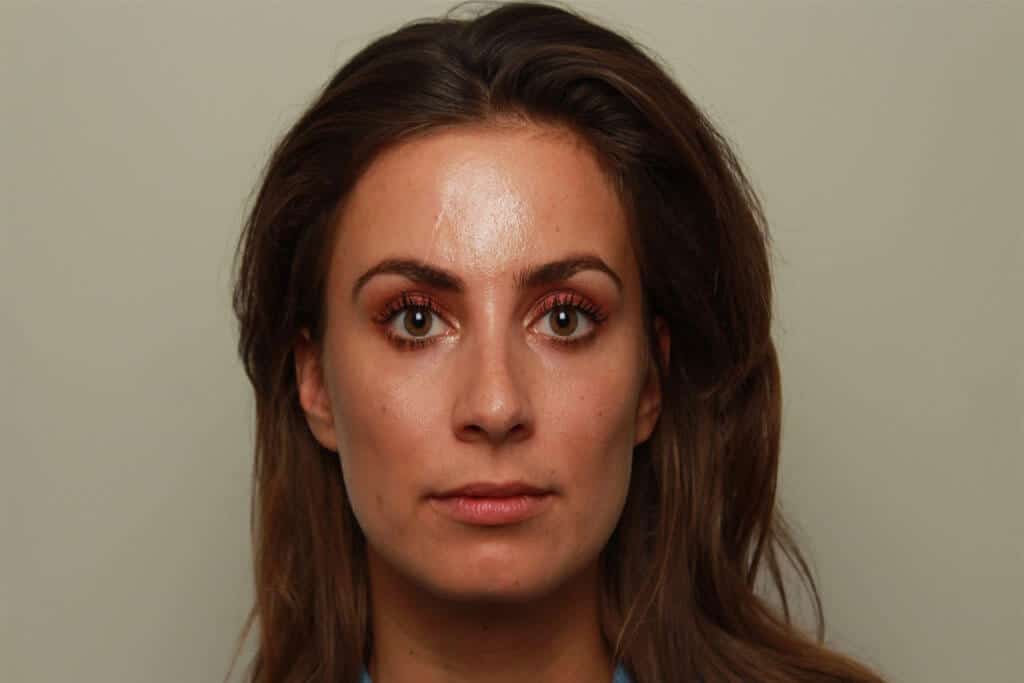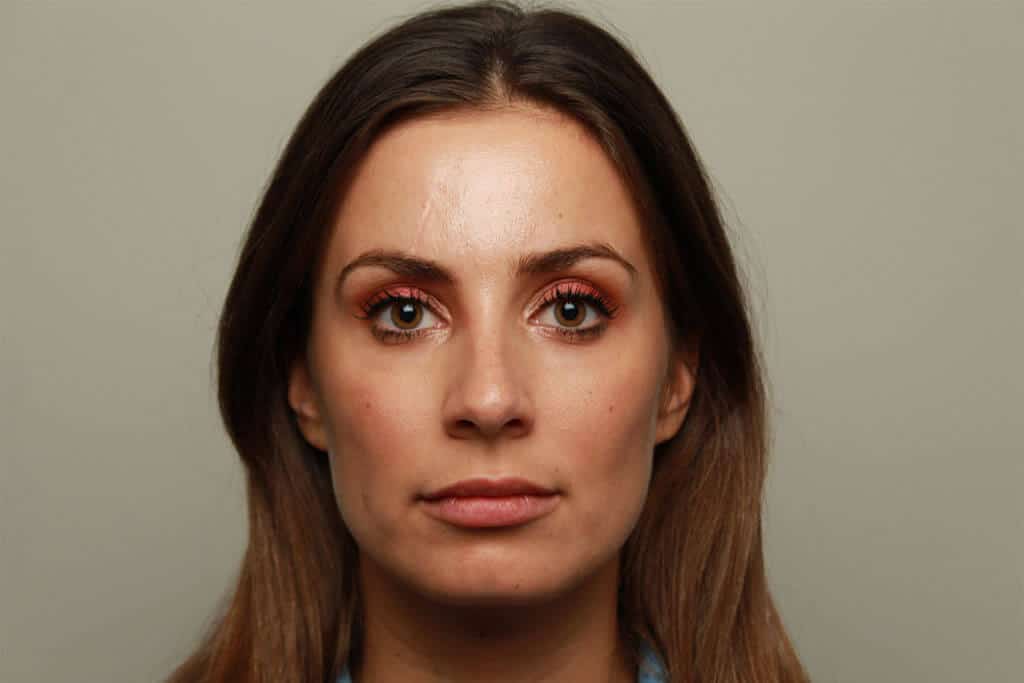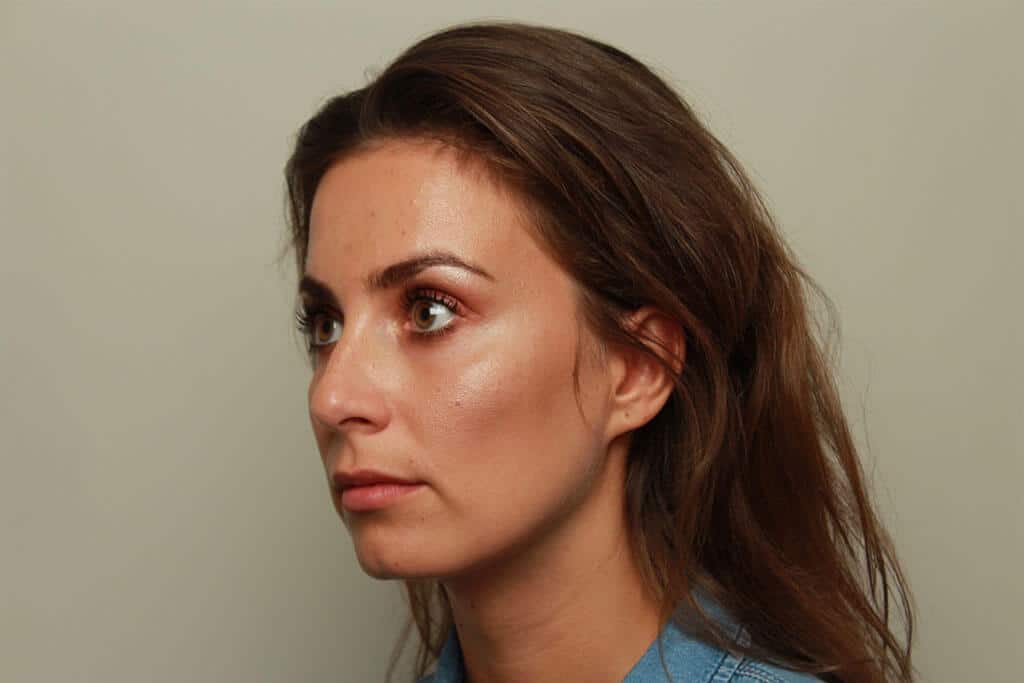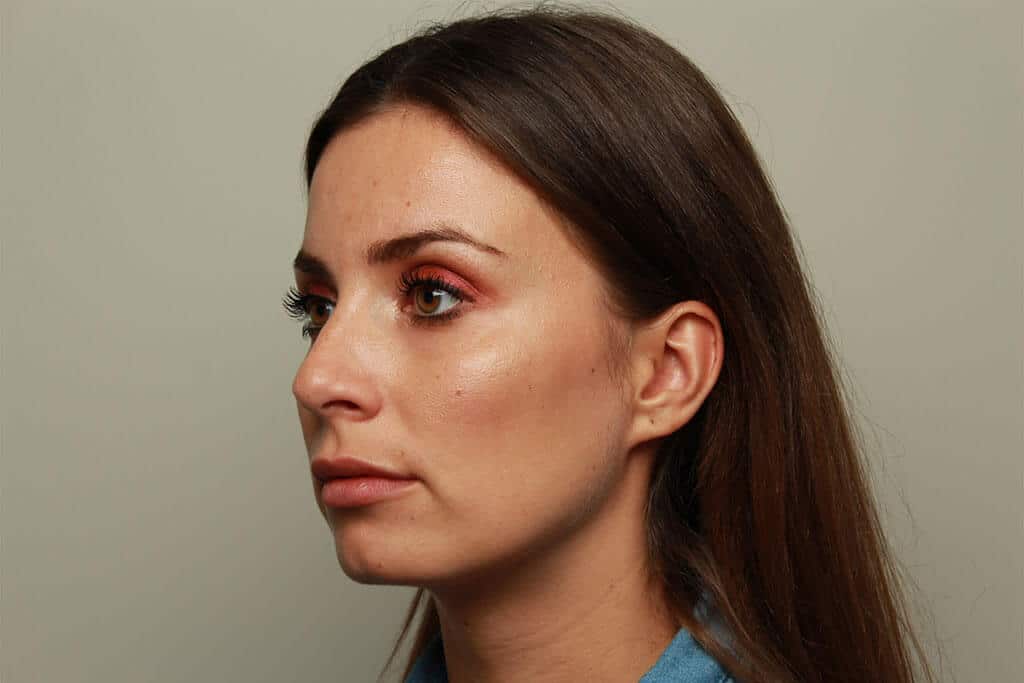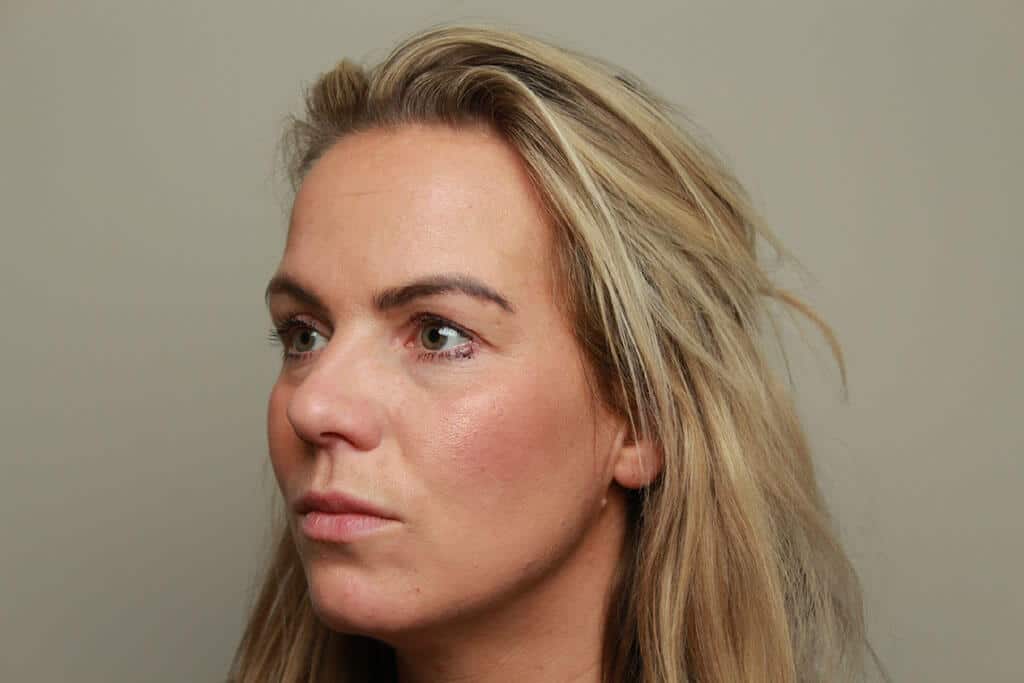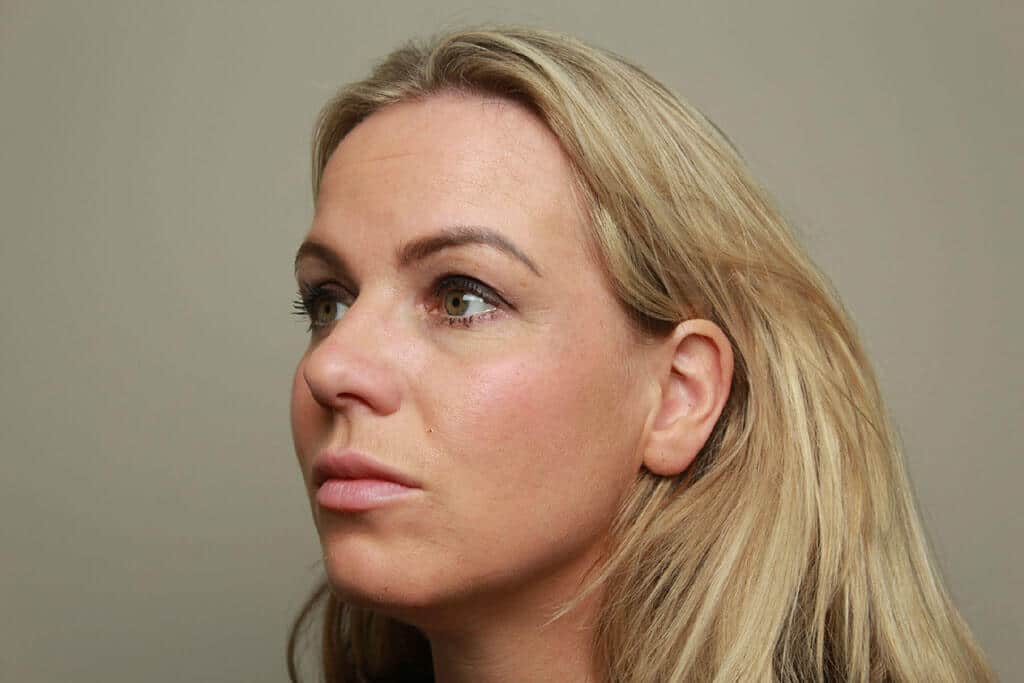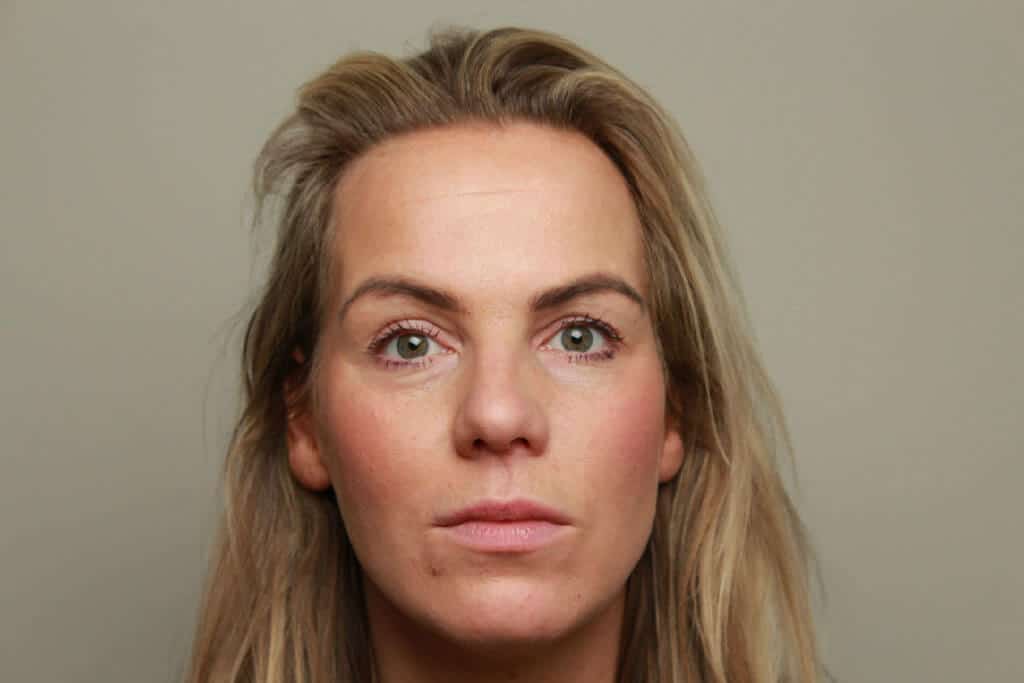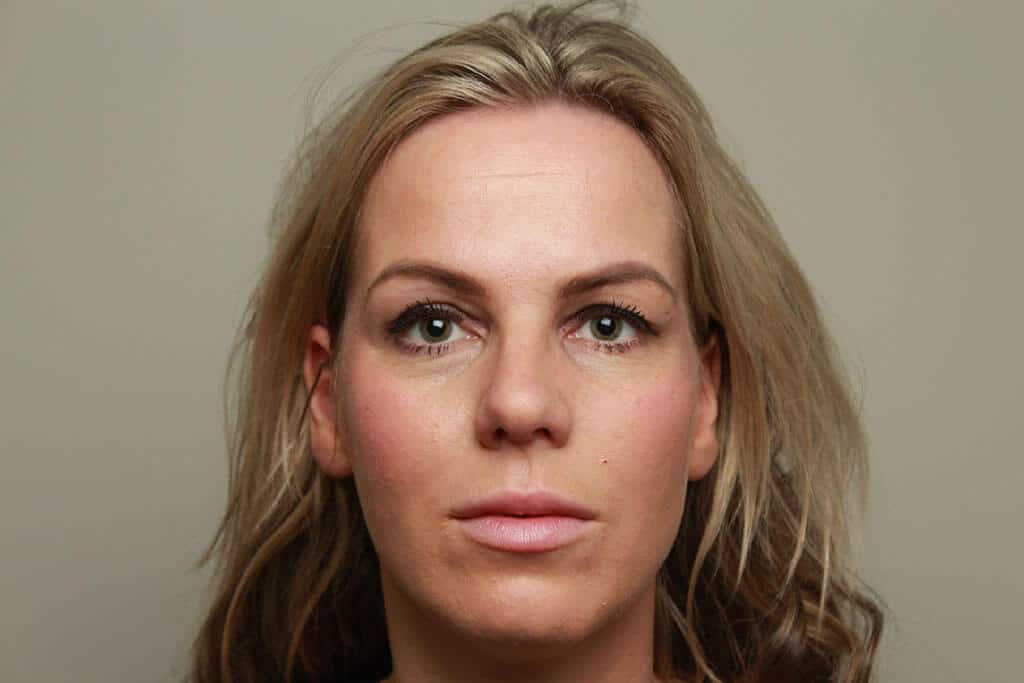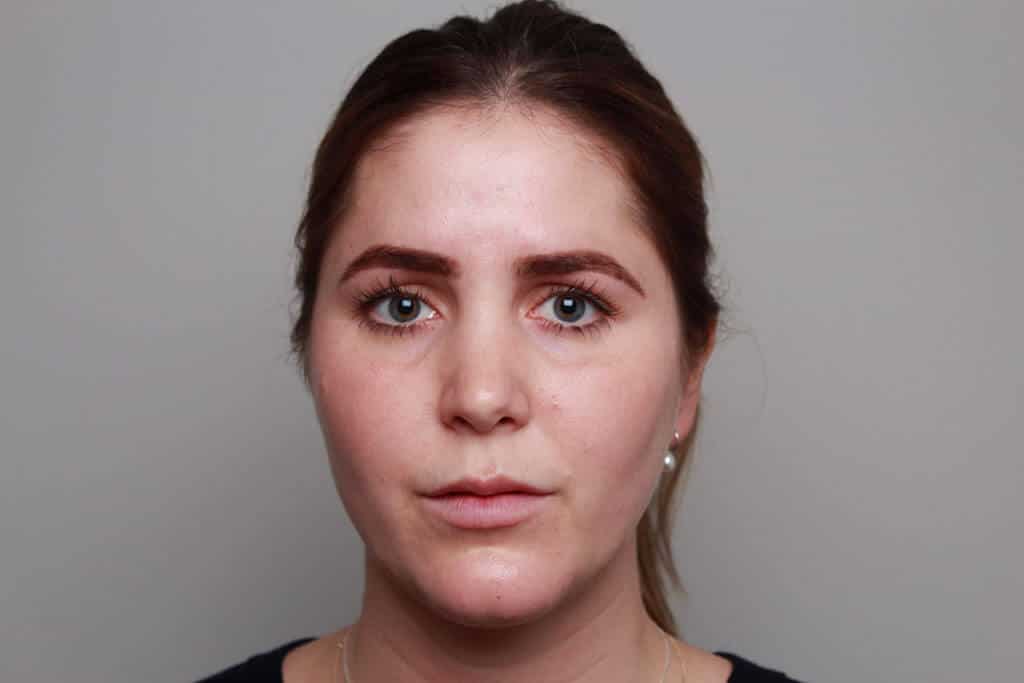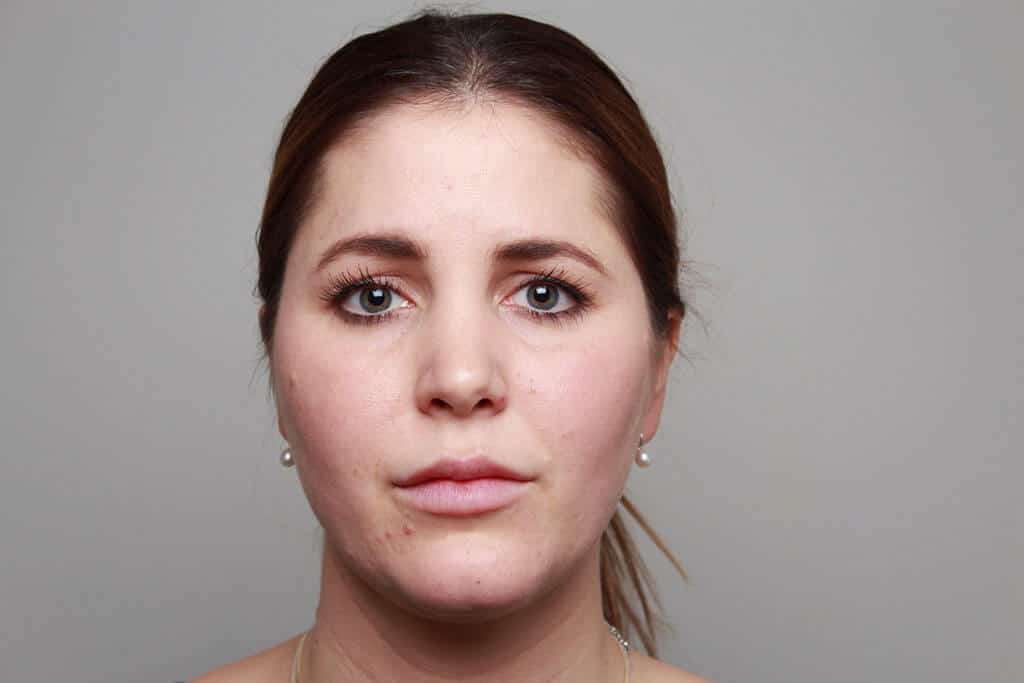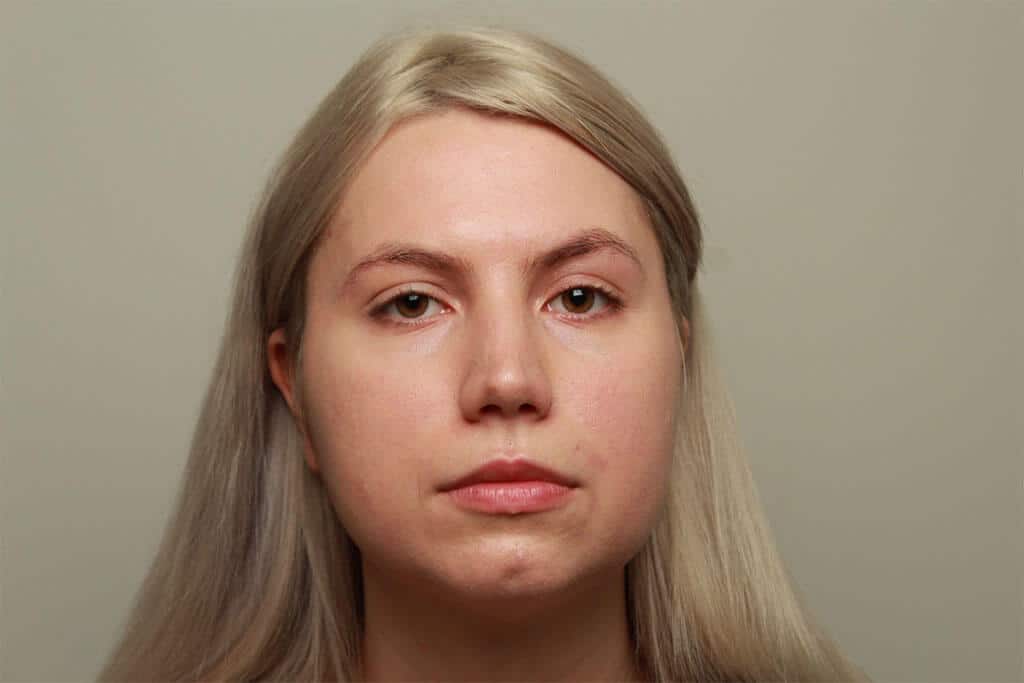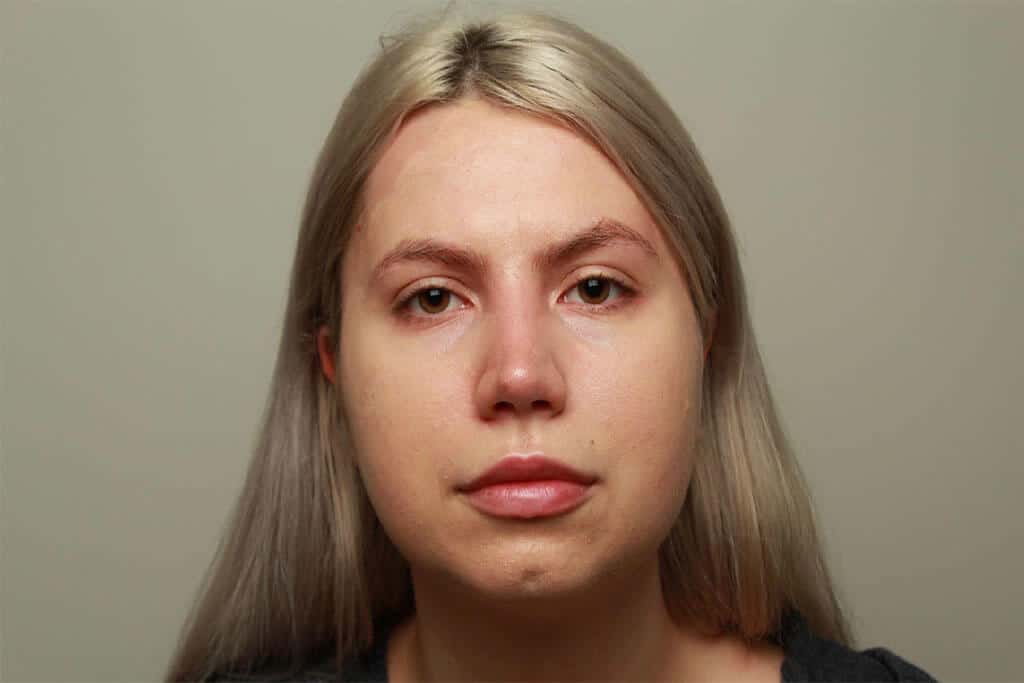 Before and after the treatment
Please make sure to arrive half in hour in advance of the procedure to receive the anaesthetic cream. To prevent the formation of bruises, you should quit taking any dietary supplements, vitamins and fish oil for five days before procedure. Do not consume any alcohol for 48 hours before treatment and stay clear of Aspirin, Naproxen and Ibuprofen. You may have to consult your family doctor first if you take these medications on a regular basis. We advise you take Arnica drops for five days leading up to your treatment to counteract possible bruising.
You are allowed to apply make-up just a few hours after your procedure. However, do not visit the sauna or tanning salon during the first week and stay away from direct sunlight during that time as well. Avoid all beautician or skin therapist treatments for the first two weeks following your procedure.
You might suffer from bruising or swelling in your lips for the first couple of days post-treatment. The swelling often subsists for two to three days, but you are allowed to camouflage any bruising.
The effects of injecting your lips with a hyaluronic acid-based filler will stay with you for approximately 12 months.
Safety
To plump up the lips, the doctors of The Body Clinic use fillers from the brands Restylane and Princess. These hyaluronic acids have long been commercially available and tens of millions of procedures have been carried out with them without any significant complications. A impressive advantage of hyaluronic acid-based fillers as opposed to other temporary fillers is the fact that hyaluronic acid is naturally found in the skin. This makes the risks of an allergic reaction or bodily rejection negligible. Both fillers can also be actively dissolved with Hyason, a solvent. In this way, small irregularities, any asymmetry or a surplus of volume can be easily remedied.
| Treatment | Price |
| --- | --- |
| Fuller lips with a hyaluronic acid, 0,5 cc from | € 300 |
| Fuller lips with a hyaluronic acid 1ml | € 500 |
FAQ
Does the physician use Botox for my lips?
No, physicians fill lips with hyaluronic acid, never with Botox. Botox is a muscle relaxant and used mainly on lines on the forehead, frowns and crow's feet. Lips are filled with temporary fillers based on hyaluronic acid.
Do I run the risk of getting lumps and bumps in my lip?
Lips are very flexible and the skin is very thin. So, even though our physicians choose the right filler with the right characteristics, there is a tiny chance that some accumulation occurs. These lumps are not visible and don't require correction. They disappear by themselves after a few weeks/months. If these lumps or bumps cause you concern, you may choose to dissolve them using the solution Hyason.
Could I get a Donald Duck lip; a lip that curls at the edges?
There is a possibility that the edge of your lip curls outward just a little too much straight after injection. This is because as a normal reaction to the injection the lip has swollen. This swelling disappears within 2 to 3 days. At The Body Clinic we are hesitant about injecting a lot of filler in the contour of the lips because we believe that less is more. If despite our approach you feel your lips are too noticeable, we can remedy this during your follow-up consultation.
Can my partner feel the filler when kissing me on the mouth?
We suggest you don't kiss for the first few days following treatment. Your lips may feel bruised and tender. When after 1 – 2 weeks your lips have fully recovered, the filler will not be noticeable by your partner when you kiss. Your lips will feel natural and soft.
How much volume do I need in my lips?
For 9 out of 10 clients 1 millilitre is sufficient. So that's the maximum our physicians use at a first lip filling treatment. On rare occasions we use another 0.5 millilitre, but we often suggest that the client return after 6 months for an additional treatment. By this time there will still be filler in the lip. The additional treatment will help you build up volume slowly. This will help the ruby part of the lip to get used to the increased volume. It's basically the same as when losing weight, but then the other way around. You get the best results if you do it at a steady pace.
Should I take time off from work if I'm going to have my lips done?
Unlike a Botulinum toxin treatment, a lip filling treatment isn't a lunchtime procedure. Whether or not you can go back to work the next day differs from one person to the next. Some people bruise or swell easily. For them it may be wise to take several days off. If this is your first time, we suggest that you make enough room in your schedule, for instance by booking your appointment before the weekend. Then you'll know next time how much time you need to take off.
I'm really worried about having my lips filled. What are my options if I don't like the results?
A great advantage of The Body Clinic's use of hyaluronic acid fillers is that these are dissoluble in Hyason. It seldom or never happens that we dissolve all of the hyaluronic acid. We mainly use Hyason to correct a slight asymmetry or to remove a small lump.
Will treatment make my lips turn blue?
In general lips will not turn blue. It's possible that you'll be slightly bruised, and often there's light swelling. If you really like the way your lips look swollen, it's possible that you could use an extra 0.5 millilitre.
If I stop using fillers, will my lip look stretched?
On the contrary. Hyaluronic acid is a bioactive substance naturally found in the body with skin improving, hydrating effects on the lip. This filler will not stretch the lip like a breast implant stretches the skin of a breast. The filler integrates completely with the lip and prevents it from being stretched.
Why are there so many people with unnatural looking lips?
Making a lip look natural is a true skill and one of the trickiest procedures for a physician. The effect depends on the proportion of the lips, but also on the balance between lips and cheekbones. Plus, the kind of hyaluronic acid used and the contour of your lips must be factored in. This is one of the reasons why we carefully select our physicians. If we add up our physicians' knowledge, we have some thirty years' experience in filling lips in our clinics. Together we can factor in all the aspects that guarantee a stunning and natural result.
Are lip fillers safe in the long term?
The Body Clinic uses hyaluronic acids that have been tried and tested for a long time. The safety of these products has since been guaranteed for the long term.
Will you refund me if I'm not happy with my lip filler?
The advantage of filling lips with hyaluronic acid is that the result may be modified to your satisfaction. The Body Clinic always offers you a follow-up consultation so we can assess the before and after pictures together. If required, a little extra may be added or some volume may be removed. We feel that our procedure guarantees you the best result: the lips you've always wanted. We'll do our utmost to achieve this. So we don't refund, but rather optimise the result until satisfaction is achieved. If at the free initial consultation it becomes apparent that your expectations are not in line with what our clinic has to offer, our physician may suggest that you go elsewhere in order to avoid disappointments.
How long will I enjoy the results of my lip treatment?
In general, any filler lasts approximately 12 months. However, that's an average. Your body dissolves the hyaluronic acid as a substance naturally occurring in the body. With some clients the filler disappears after 6 to 8 months. Other clients still have the filler after 14 months. In rare cases, the body dissolves the acid within several weeks, or it remains for several years.
Can I get treatment right away?
At The Body Clinic we offer a free, no obligation first consultation. This gives you time to find out if you consider yourself a candidate for lip filler. When all your questions have been answered and you're sure you feel good about our physician and our clinic, there is usually still time to carry out a procedure.
How much time does a filler treatment take?
In general it takes between 10 and 15 minutes to treat the lip with fillers. But before we can treat you, we apply a cream that works as a topical anaesthetic. After treatment it may be wise to cool the lip for a while.
Is a lip filler treatment painful?
Lips are sensitive, that's true. Hence the use of a topical anaesthetic cream to numb the sensation. Despite the effects of the cream that we use at The Body Clinic, lip treatment is considered uncomfortable by some clients.
What are the costs of lip augmentation?
In 90% of the cases a 1-millilitre dose of hyaluronic acid is sufficient. This costs from 500 euros, including first consultation and follow-up. However, sometimes half a millilitre is enough. This costs approximately 300 euros.
Free Intake
During a free, no obligation first consultation your physician will enlighten you on certain aspects of treatments, such as side effects, expected outcome and how long the results last. Your dreams, wishes and expectations are crucial. Our clinic has been rated a generous 9 out of 10 by over a thousand satisfied clients, and we would be proud to count you among them. Our free, no obligation initial consultation is concluded with honest, tailor-made advice. If you wish, treatment on the same day is an option.