Under-eye bags and circles
No more a tired look
Under-eye bags and circles
Eyes are the mirrors of the soul, or so they say. They are the first things you notice in a person. Dark circles may give a face a tired look. Unless your bags or circles contain a lot of fluid or consist of a lot of slack skin, hyaluronic acid fillers may be useful.
Why treat under-eye bags and circles?
One thing we do know and that is that you can't get a solution to bags and circles from a jar, no matter what the commercials claim. Now, modern fillers are so advanced these days – they can be used under the eyes too. Even just ten years ago this was very difficult. But today we can get beautiful natural results. In addition, the use of cannulas makes recovery so much easier.
The physicians of The Body Clinic use temporary fillers based on hyaluronic acid for under-eye bags and dark circles. After photographing the treatment site and after you have filled out a health and treatment form, an anaesthetic cream is applied to the correct area. Please make sure that you arrive 30 minutes early so anaesthetic cream can be applied and leave it enough time to start working. Then, the filler is injected using ultra thin (cannula) needles. It will restore the loss of volume under your eyes, giving you a fresher and less tired look. The results are immediate. Sometimes filling the cheekbones will make the result even better. Please note that prices advertised in our videos might differ from current prices.
| | |
| --- | --- |
| Preparation: | Please arrive 30 minutes before the treatment |
| Anesthetic: | yes, cream |
| Duration: | 15 minutes |
| | |
| --- | --- |
| Pain (0-10): | 4 |
| Product: | Hyaluronic acid |
| Safety: | Extremely safe |
| Duration of the result: | +/- 12 months |
Natural result
Most people want a subtle improvement, not a complete transformation. Our professionals at The Body Clinic will consider the natural contours of your face and work according to the philosophy 'Less is more'. Our doctors use hyaluronic acid for their fillers. This bioactive substance enhances the skin through natural hydration and stimulation of the body's natural collagen.
We will never change your face, but only give you back what you have lost over the course of time youthfulness, volume and that radiance that gives you that most wanted 'Wow!' effect.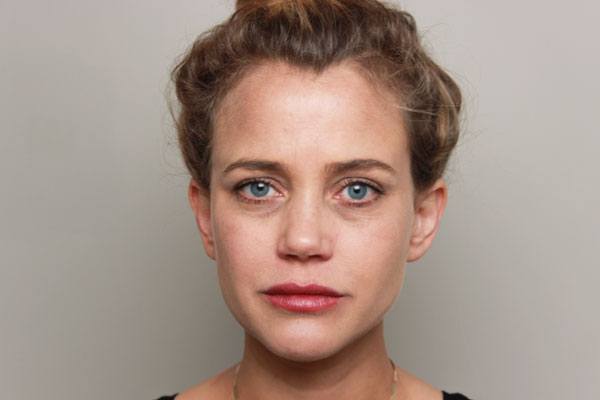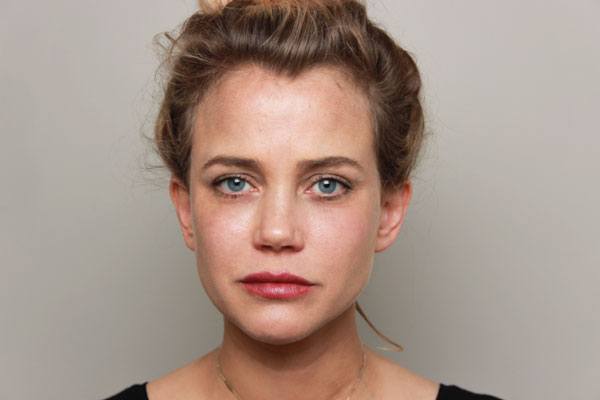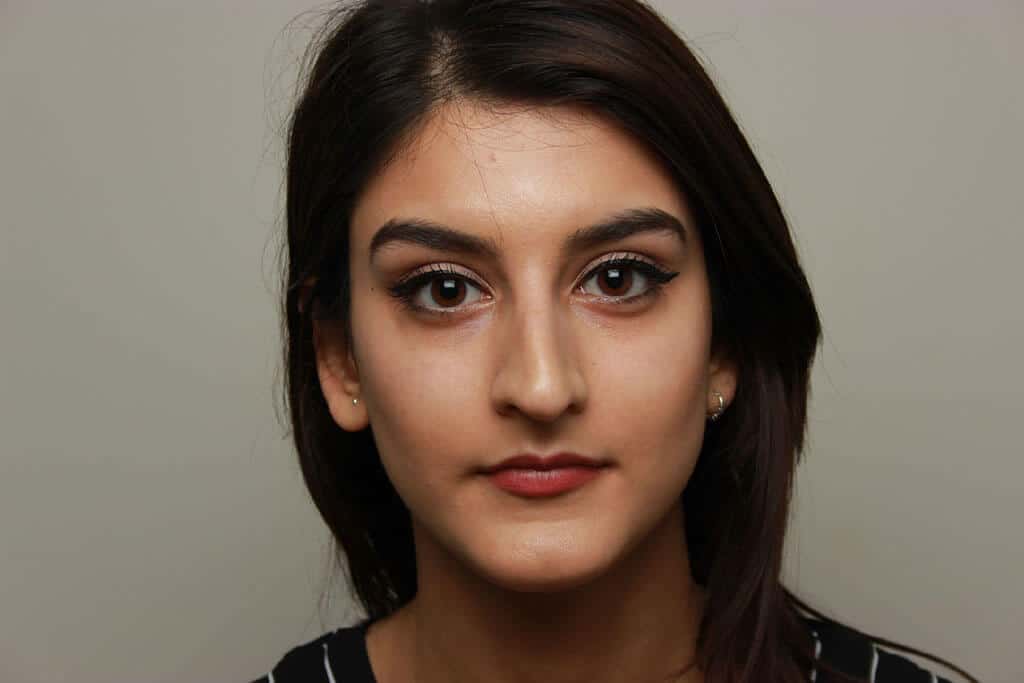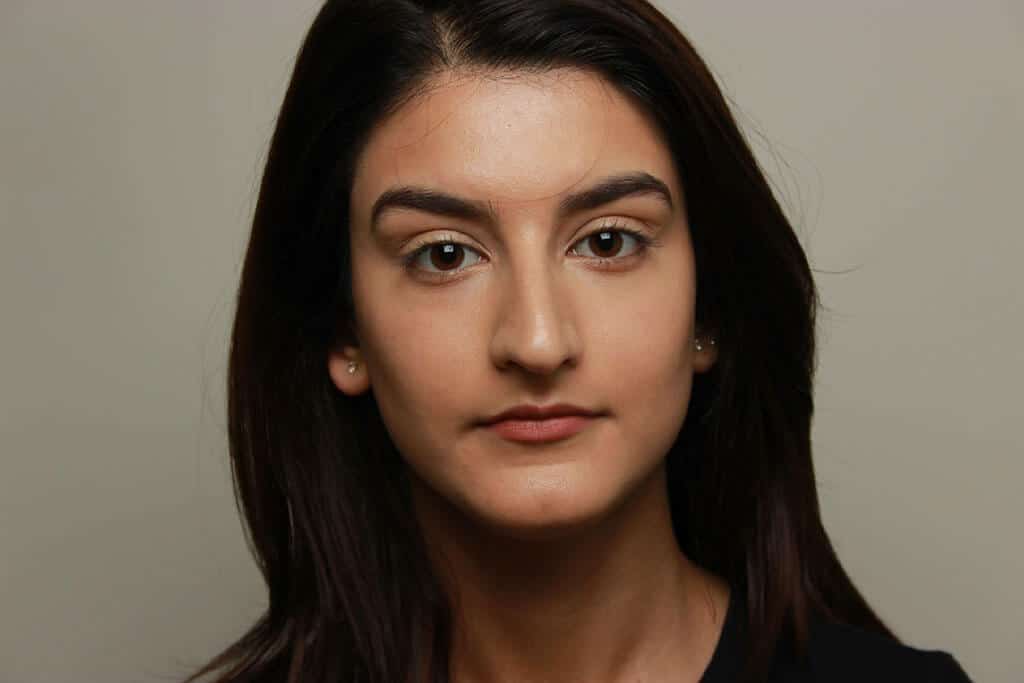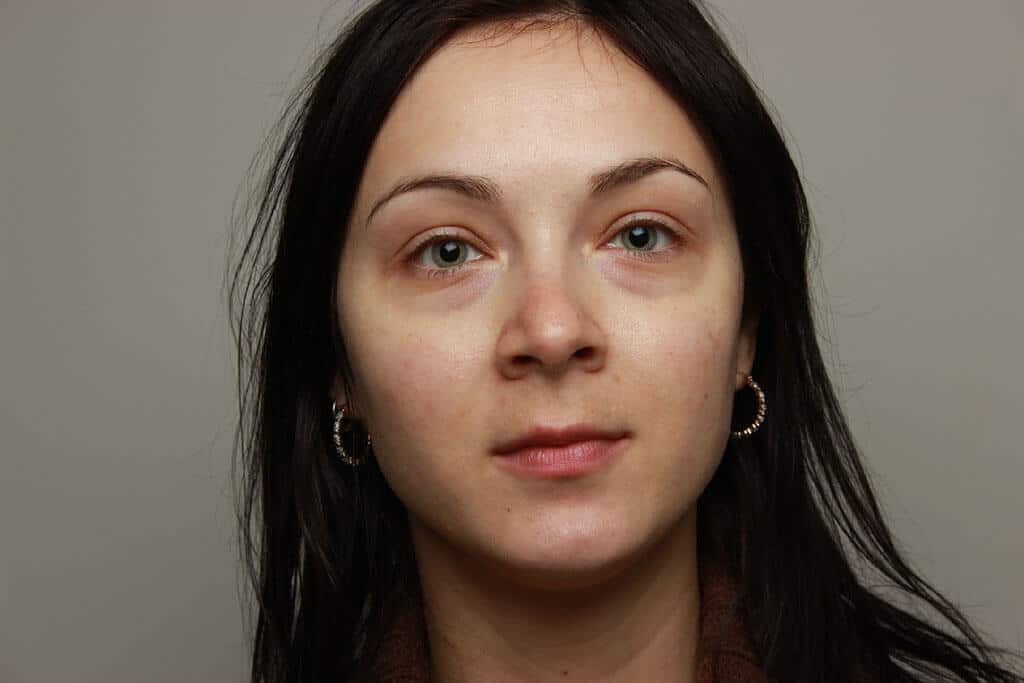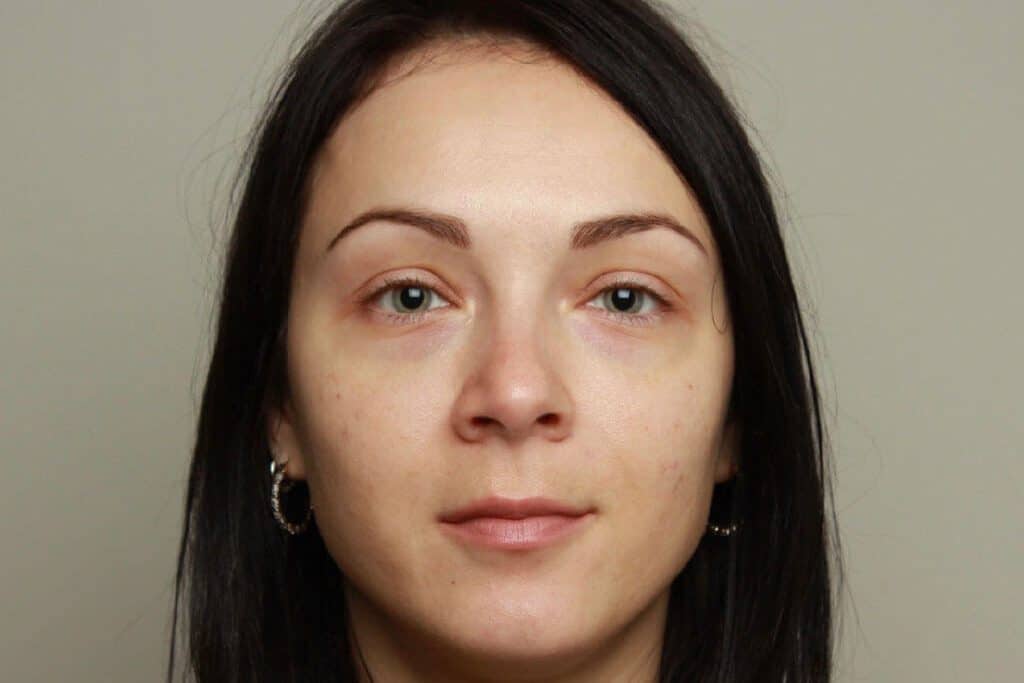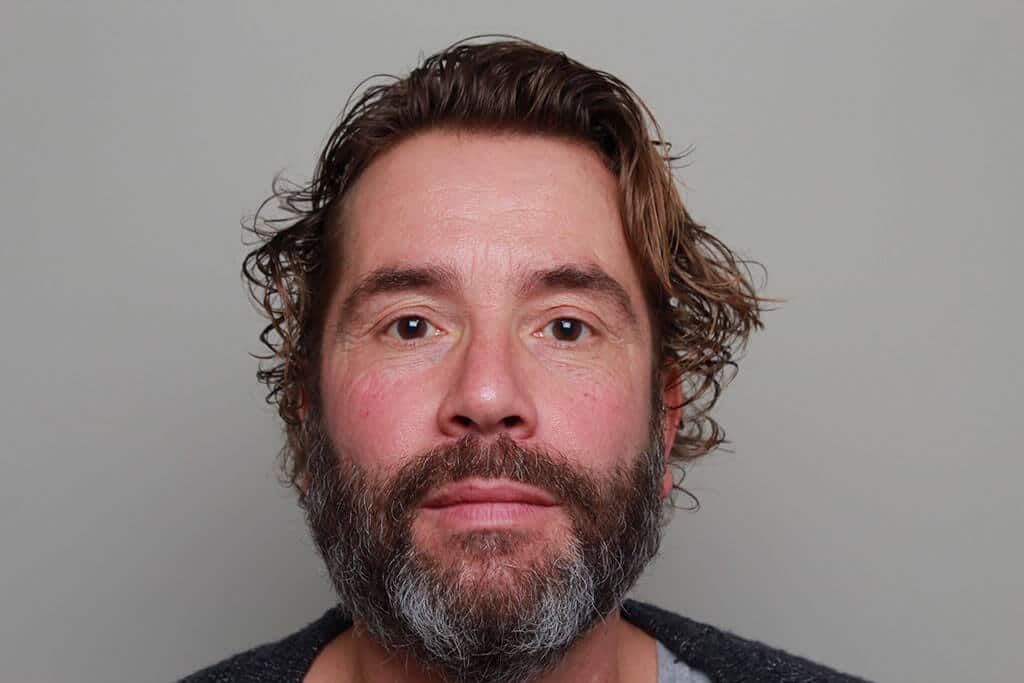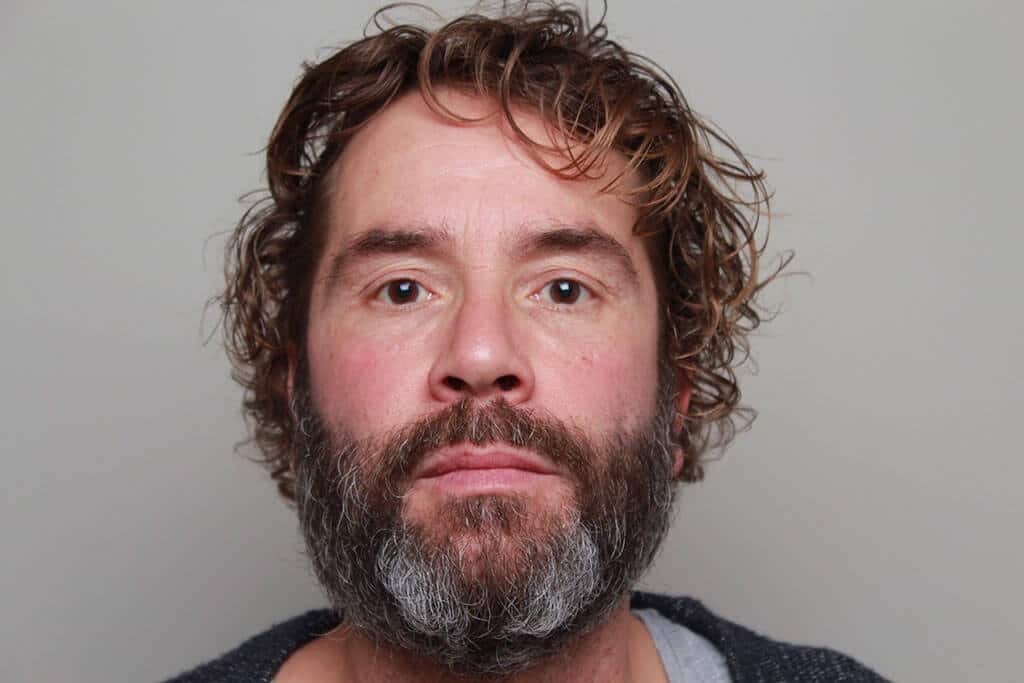 Before and after the treatment
We kindly ask you to arrive thirty minutes in advance of your treatment in order for us to apply the anaesthetic cream. To prevent the formation of bruises: Stop taking all dietary supplements, vitamins and fish oil five days in advance of your treatment and avoid alcohol for 48 hours before treatment. It is also preferable – unless your family doctor disagrees – not to take any Aspirin, Naproxen or Ibuprofen, as these meds thin the blood. You may start taking Arnica drops from five days before your treatment up until two days after.
Avoid touching the treated area or applying any make-up during the first few hours after treatment. You should not try to tan, nor visit the sauna, for a full week following treatment. Take care to protect your skin for the first 2 weeks with a powerful sunscreen. Our advice is not to exercise on the day of your treatment or to visit a beautician for any facial treatment the first 2 weeks after your procedure.
You might experience some swelling or minor bruising in the treated area. This swelling may subsist for a number of days. You are allowed to camouflage any bruising after just a few hours. The final result of this treatment should become visible after approximately two weeks. This is also when we would like to you to come back in for a check-up appointment.
Your body will naturally break down a hyaluronic acid-based filler below your eyes after an average of 12 months.
Free intake
During a free, no-obligation intake, you and your attending physician will consider specific facets of treatment, such as side effects, expected results and sustainability. Your hopes and expectations must be clear. Over a thousand satisfied clients have rated the quality of our clinic with an impressive 9 out of 10. After photos are taken, your health has been mapped out and you've given the physician your permission for treatment, you may be treated immediately, if you so wish.
Safety
The temporary fillers that the doctors at The Body Clinic use are exceptionally safe. Our doctors only use hyaluronic acids that have been available for a very long time and of which the safety has been proven over the long term. A huge advantage of hyaluronic acid as opposed to other temporary fillers is that it is naturally found inside the skin. This makes the chances of an allergic reaction or bodily rejection very slim. Hyaluronic acid can also be actively dissolved with the use of Hyason, a solvent. Small irregularities, possible asymmetry or too much volume can easily be corrected in this way.
The costs of a filler treatment of under-eye bags and circles are 700 euro.
| Treatment | Price |
| --- | --- |
| Hyaluronic acid under-eye bags and circles 1ml | € 700 |
| Under eye-bags and circles + cheekbones 1 ml | € 1000 |
| Under eye-bags and circles + cheekbones 2 ml | € 1300 |
FAQ
Does a filler always give beautiful results under the eyes?
The Body Clinic' physicians will advise you during a free, no obligation first consultation on the suitability of a filler treatment for under your eyes. If dark under-eye circles are a first impression, we'll refer you to our skin therapist. If after careful consideration the physician thinks you qualify for filler treatment, you can be sure of a fine improvement.
What does the decision between needle or cannula depend upon?
The preference rests with the physician. Doctor Biermans prefers needles. Doctor Dikrama prefer working with cannulas. Cannulas bruise less often. Needles diminish the risk of swelling.
Can this treatment give you lumps under the eyes?
In rare cases some product may temporarily lodge under the eyes following treatment with a filler. That is why the physicians at The Body Clinic prefer to use only hyaluronic acid fillers for under the eyes. The advantage of this filler is that it can always be dissolved. If there happens to be excess filler under the eyes, this lump or bump can be dissolved at the follow-up consultation. If the lump or bump cannot be seen, it can stay where it is and dissolve naturally.
Is under-eye filler treatment safe?
The Body Clinic physicians only use temporary fillers based on hyaluronic acid for under-eye filler treatment. The hyaluronic acid products that The Body Clinic uses have been on the market for a long time and have proven their safety in the long term. All hyaluronic acids used by us can be actively dissolved by Hyazon. This is an additional safety measure. In addition, all hyaluronic acids are bioactive substances that improve the quality of the skin and provide natural hydration. This ensures that the under-eye skin area will also improve in the long term.
Am I going to get an anaesthetic for under-eye treatment?
For a treatment with a cannula, you will receive two small anaesthetic pricks. In case of treatment with a needle a topical anaesthetic cream is applied. The treatments are generally considered not painful.
Can treating puffiness under my eyes cause fluids to settle there?
It is of major importance that you turn to an experienced and qualified physician for treatment. Our physicians at The Body Clinic have almost thirty years of experience with this treatment among them. If fluids have settled under the eyes, the filler was injected too close to the membrane. The Body Clinic's physicians will make sure the depth of the injection is sufficient. This complication is therefore very rare.
What are the costs of under-eye puffiness treatment?
As an indication: under-eye puffiness treatment costs 700 euros for 1 ml.
Am I not too young to treat my under-eye bags?
We do not treat people under the age of 18. Once you're over 18, our physicians don't consider age but only whether fillers are the correct solution for you. The correct solution for you may depend on how deep the bags under your eyes are. After weighing the pros and cons, our physician will come to a well-grounded decision in agreement with you what treatment, if any, is right for you.
Can I get a refund if I don't like the results?
What our physicians try to achieve during the free initial consultation is to get a fair idea of your expectations. We think it is very important that you are happy and satisfied with the result. Our clinic has been rewarded a 94% score based on reviews by over one thousand satisfied customers. Our clinic rarely refunds customers. If you're clearly dissatisfied with the results, we'll give you free additional treatment, within reason. Sometimes a little extra filler gets you that much-coveted result. Then again, sometimes we just need to dissolve a little to soften the effect of a filler. Our aim is always to give you results that match your face naturally.
Can I go to work the next day?
Most people go to work the next morning. Fillers tend to give a little more swelling and bruising than Botulinum toxin (Botox). If you bruise easily, you may expect the same from a filler treatment. The same goes for swelling. If you're quick to react physically, chances are you'll do the same now, and experience some swelling. So it is better to not plan a large number or serious social engagements immediately following your treatment, but to give yourself a rest for the first 3 to 4 days instead.