Private clinic in Utrecht
Uw cosmetische kliniek
The Body Clinic
Utrecht
Wij zijn op dit moment druk bezig met de verbouwing van onze nieuwe kliniek in Utrecht. Deze nieuwe vestiging bevindt zich op een steenworp afstand van het winkelcentrum Hoog Catharijne en het Vredenburgplein. De kliniek is gevestigd in de gezellige Zakkendragerssteeg 13 naast schoonheidssalon Beauty Boost. Via deze prachtige salon kunt u ook onze kliniek bereiken. U kunt ons nu al bellen voor een afspraak in onze kliniek in Utrecht via 020-4638668.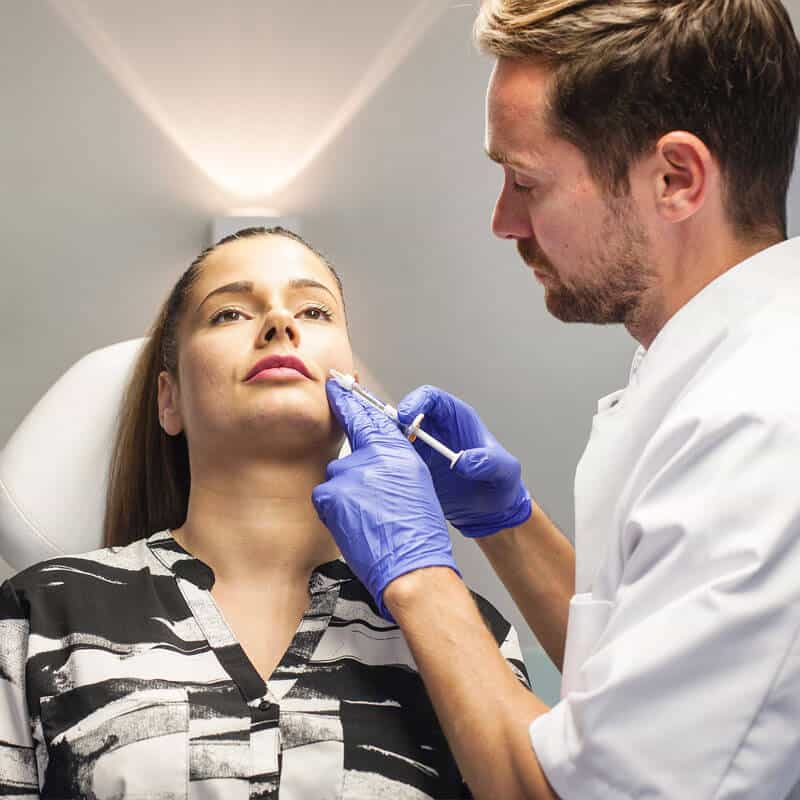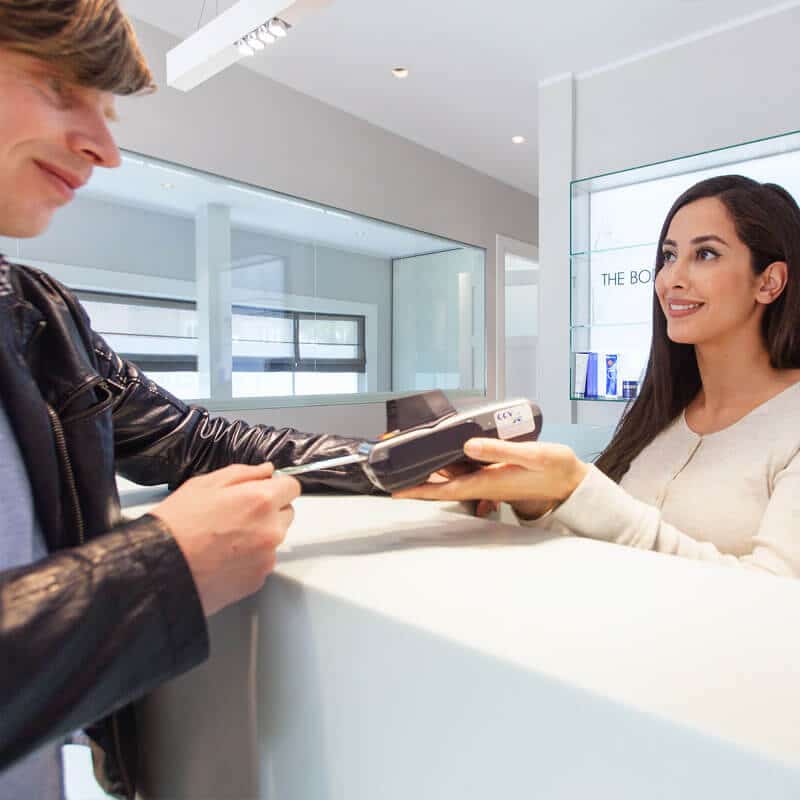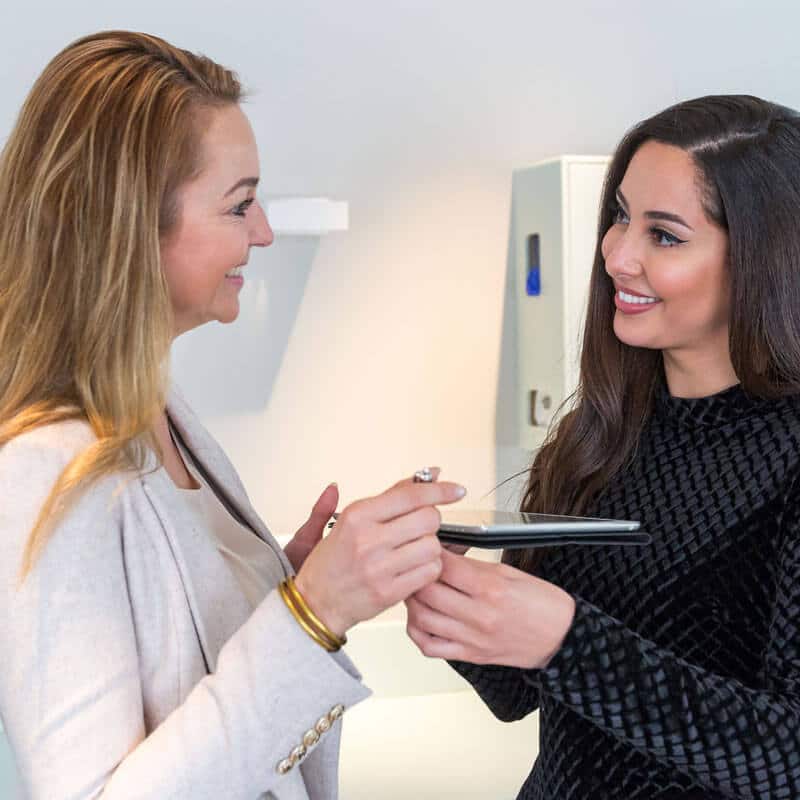 Adres Utrecht
Zakkendragerssteeg 13, 3511 AA in Utrecht
020-4638668 | info@bodyclinic.nl
Openingstijden kliniek Utrecht:
Maandag, dinsdag, donderdag en vrijdag van 09.00-17.00 uur
woensdag 09.30-13.00 uur
Zaterdag gesloten
Telefonisch bereikbaar via 020-4638668 maandag t/m vrijdag van 08.00 uur tot 19.00 uur en zaterdag van 09.30 uur tot 16.00 uur
Openbaar vervoer
Kiest u voor openbaar vervoer, vanaf CS, bus 16, uitstappen bij Vredenburg, 3 minuten lopen.
De actuele vertrek- en aankomsttijden van het openbaar vervoer kunt u bekijken op www.9292.nl. 
Met de auto
Komt u met de auto, dan kunt u ons adres intoetsen in uw navigatiesysteem of een route printen via www.routenet.nl
.
Parkeren
Er is voldoende parkeergelegenheid aanwezig bij onze kliniek (betaald parkeren). U kunt bijvoorbeeld parkeren in parkeergarage De Bijenkorf of Hoog Catharijne.