Privat clinic in Amsterdam
Your cosmetic clinic
The Body Clinic
Amsterdam
We are located at Achillesstraat 85 in the Amsterdam neighbourhood known as Oud Zuid in a characteristic corner building. The statues of the horseman and polo player behind our clinic are inextricably linked to the 1928 Amsterdam Olympic Games, which were held in the nearby Olympic Stadium.
At our clinic you can avail yourself of a beautician, skin therapist, plastic surgeon and dermatologist. In addition to treatment rooms, our Amsterdam clinic has a recovery room where you can take some rest after treatment.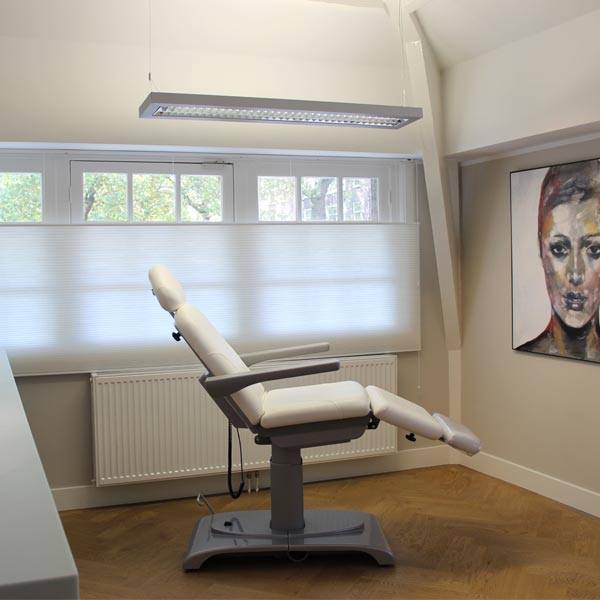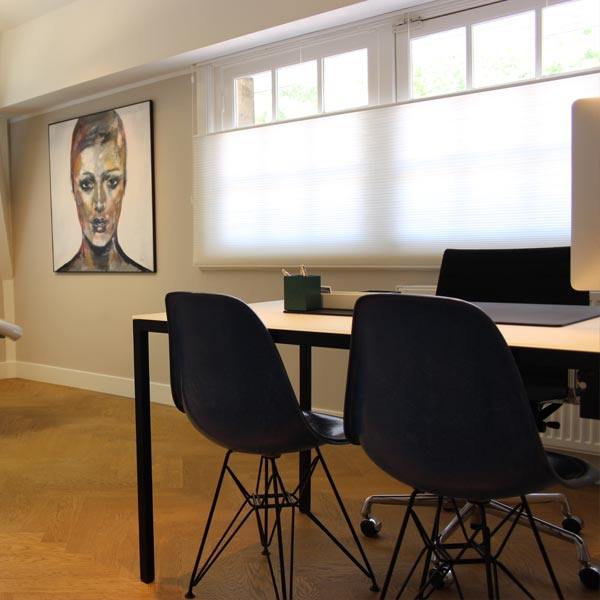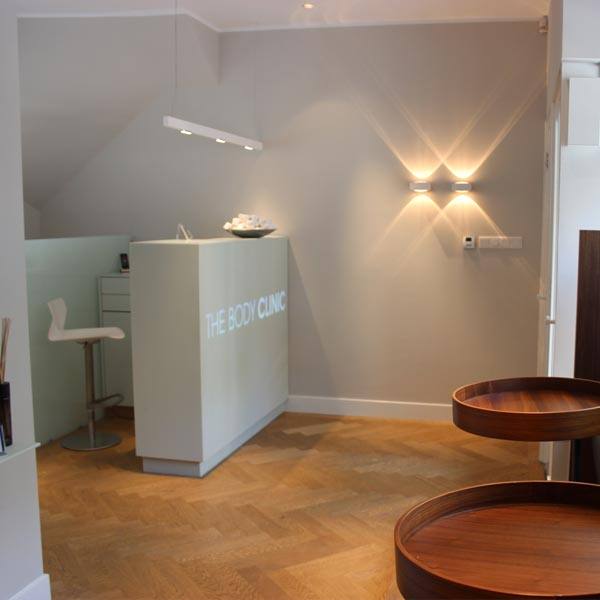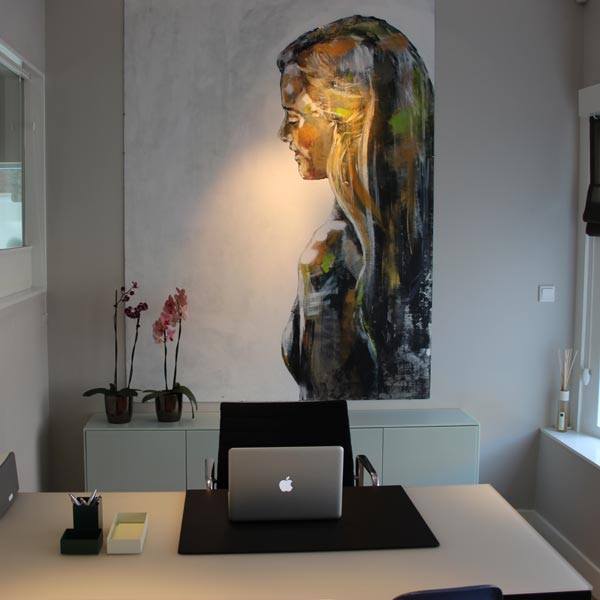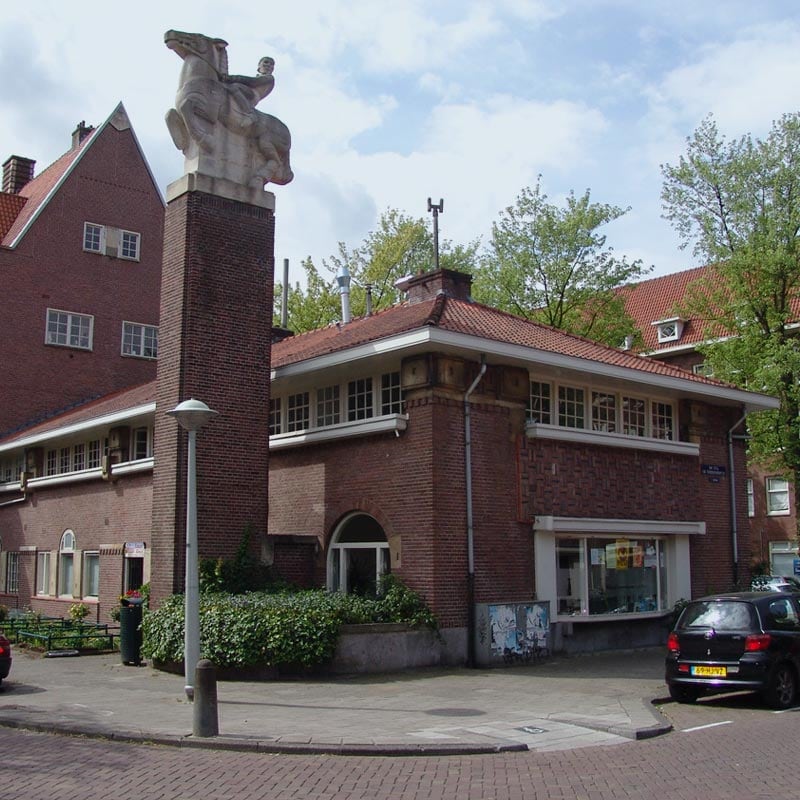 Address Amsterdam
Achillesstraat 85, 1076 PX in Amsterdam
020-4638668 | [email protected]
Opening hours clinic Amsterdam: Monday-Saturday 09.00-17.00 hours and Tuesday and Thursday night till 19.oo hours.
You can call us at 020-4638668 from monday till Friday from 08.00 hours till  19.00 uur and  Saturday from 09.30 hours till 16.00 hours
Public transport
If you're planning to use public transport, tram 16 or buses 15, 170 and 358 will take you to Olympiaplein. From Amsterdam Central Station, take a tram 2 or 5 to Stadionweg / Beethovenstraat. From Amsterdam Station Zuid (Amsterdam Zuid WTC Station) take a tram 15 to Olympiaplein. For departure and arrival times of trams and buses we refer you to www.9292.nl.
By car
If you are coming in by car, enter our address in your navigation system or print your route via www.routenet.nl.
Parking
Parking at the Amsterdam clinic is not free, unfortunately, but luckily there is plenty of parking space available.