Privat clinic in Duiven
Your cosmetic clinic
The Body Clinic
Clinic Duiven
The Pioenstraat is a leafy lane in the village of Duiven, close to Arnhem. This neighbourhood, De Pioen, has a rich history. It is one of the few Dutch neighbourhoods left that still boasts a yearly procession.
Our Duiven private clinic is situated inside a monumental farm, for the most part constructed in 1625. This type of farmhouse is known as a T-farm because of its original T-shaped lay-out. In the farmyard, it offers free parking space for your convenience.
The clinic and its surroundings ooze a quiet serenity. Duiven is girthed by a beautiful green moat, and the clinic's farmhouse garden is wonderful to relax in before or after treatment – weather permitting, of course.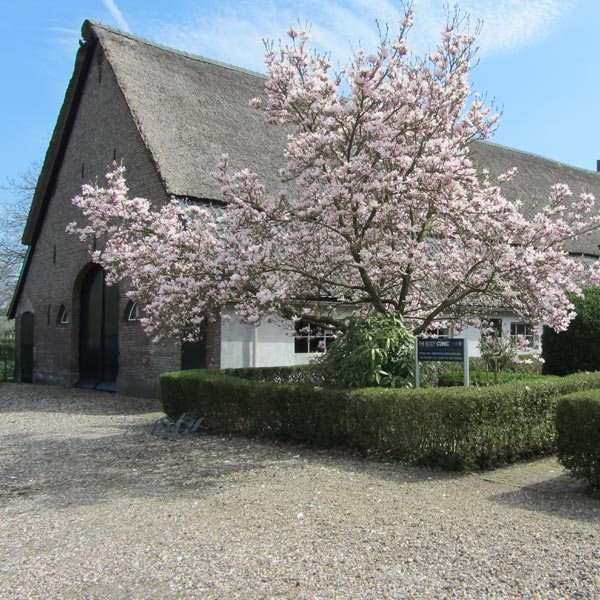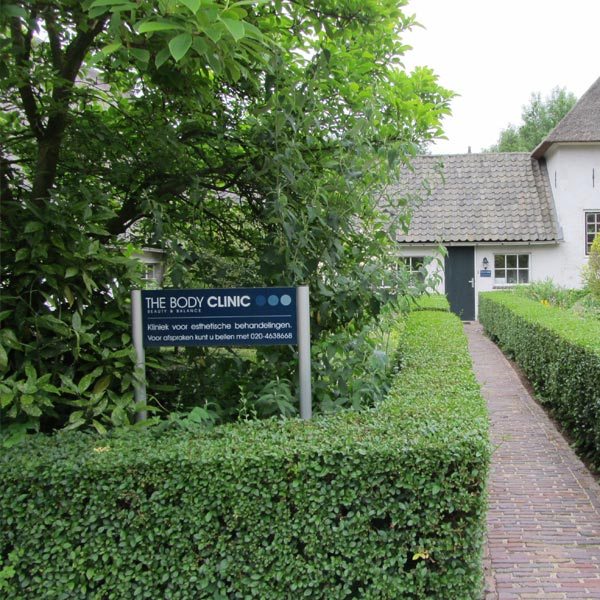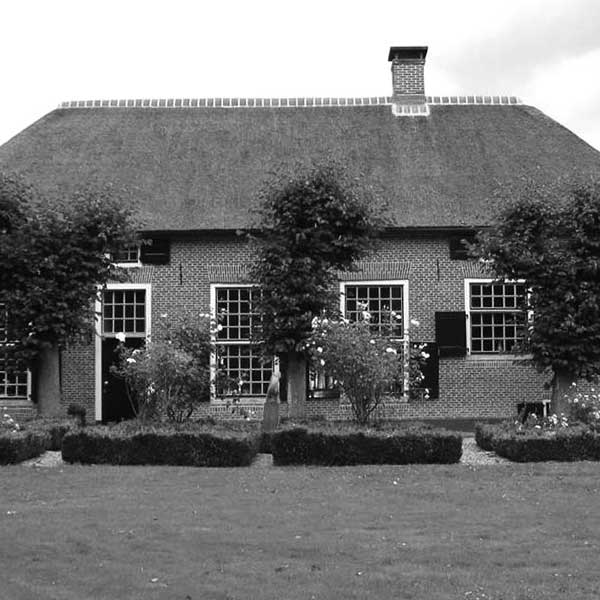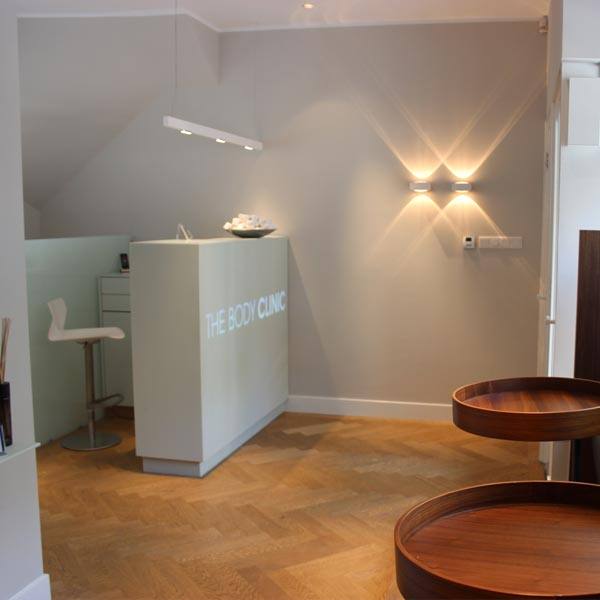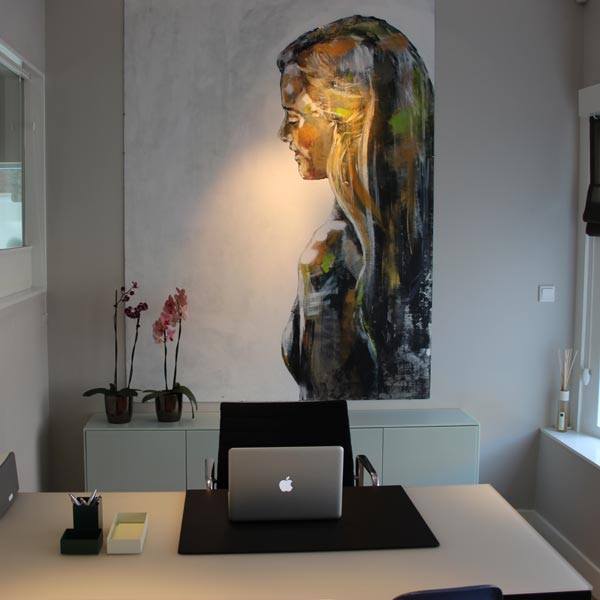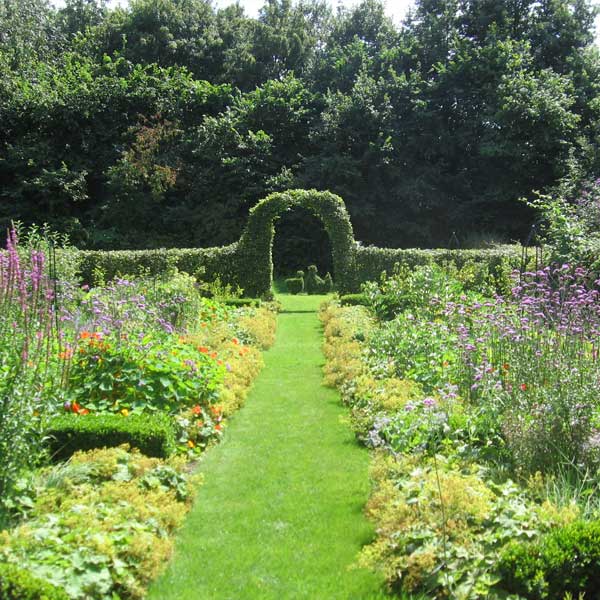 Address Duiven
Ploenstraat 30, 6921 PN Duiven
020-4638668 | [email protected]
Opening hours clinic Duiven: Tuesday from 09.30 until 19.00 hour
You can call us at020-4638668 from Monday until Friday from 08.00 hours till 19.00 hours and  Saturday from 09.30 hours until 16.00 hours
Public transfer
If you opt for public transport and you don't mind a walk, we suggest that you travel to Duiven Station by Syntus train. Our clinic is at a twenty minutes' walking distance from the station. If you get off at Zevenaar Station, however, we suggest that you take a nr. 60 Conexxion bus to Arnhem and get off at Thuvine. From there it is a three minutes' walk. For departure and arrival times of all public transport, please consult www.9292.nl.
By car
Alternatively, if you are coming in by car, enter the clinic's address in your navigation system, or find your route via www.routenet.nl.
Parking
We have free parking spaces available in our farmyard.