Daniëlle Miggelenbrink-Nederstigt
Clinic and Quality Manager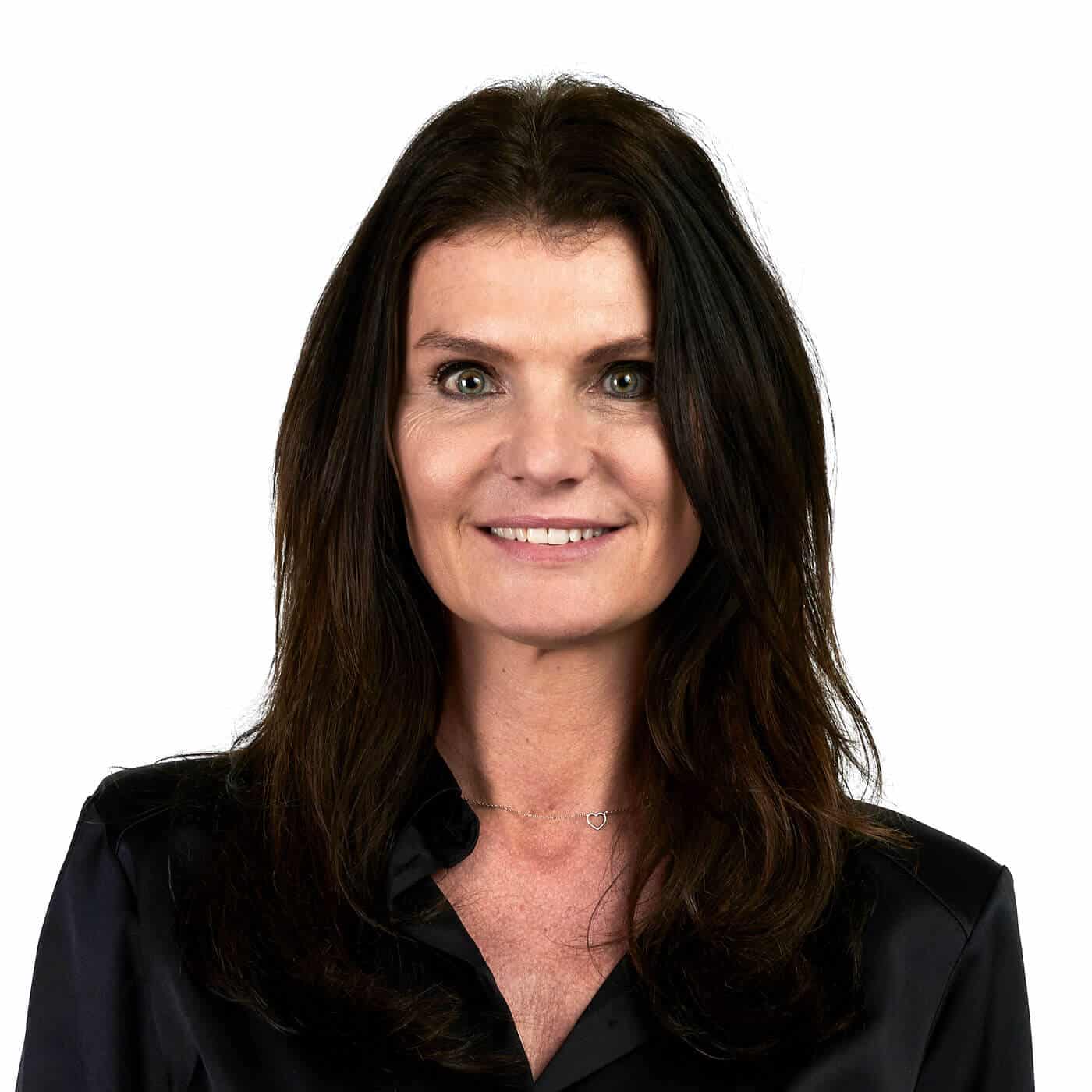 My name is Daniëlle Miggelenbrink-Nederstigt. I have been with The Body Clinic for ten years, working as Clinic and Quality Manager. During this time, I helped The Body Clinic grow into the successful clinic that it is today. My job is to assist our doctors with all the necessary support services, so they are free to focus on the perfect treatment for their clients.
Customer well-being is my highest priority. With my organisational skills and proactive attitude, I consider myself a crucial link within our team at The Body Clinic. When you enter our clinic, I hope you will notice the kind, cosy atmosphere that we have created. It's what I enjoy very much myself. I carry out my responsibilities as Clinic and Quality manager with a great deal of patience, attention, joy and determination.
My views on beauty? Age is just a number. It's about what a person exudes! A subtle Botox or filler treatment can give – or restore – that tiny touch of self-confidence a person needs to enhance their natural glow.
"It doesn't matter how old you are (age is just a number), it's about your appearance".