Necklift
Necklift with Plexr
Necklift with Plexr
Skin laxity is a common skin problem and until now it has been very difficult to treat properly with fillers or Botulinum toxin. Even a plastic surgery procedure would often not yield the desired results. Scars in the neck area are very difficult to camouflage and a surgical lift may cause the skin in this area to become thinner. All of this is now in the past. A Plexr neck lift is a non-invasive procedure without the need for incisions, leaving no scars.
How does a Plexr necklift work?
The surplus skin in the neck area is marked with a small needle. A small electrical current runs through this needle, causing the surplus skin to evaporate. In the deeper skin layers, bio-stimulation occurs, leaving your skin not only smoother but also thicker. After a recovery period of about a week, you will find yourself with a beautiful, smooth skin in the neck area.
Necklift without surgery
Without stitches
No scars
Make sure you arrive thirty minutes in advance of your appointment so we can apply the numbing cream. It is vital you do not apply make-up to the area that is to be treated. After you have signed the treatment agreement, the procedure can begin. The procedure itself takes between 30 and 45 minutes, depending on the size of the area and the extent of the skin laxity.
| | |
| --- | --- |
| Preparation: | Please arrive 30 minutes before the treatment |
| Anesthetic: | Yes, cream |
| Duration: | 15 minutes |
| | |
| --- | --- |
| Pain (0-10): | 4 |
| Safety: | Extremely safe |
| Duration: | Permanent |
| Check up: | After 8 weeks |
Natural result
A Plexr neck lift ensures a very natural result. Because the doctors can accurately judge exactly how much skin is to be removed during treatment, you do not run any risk of overcorrection. Not only is any surplus skin removed, but the deeper layers of skin also experience bio-stimulation, turning your skin thicker and more elastic. This guarantees a natural result that matches the rest of your face.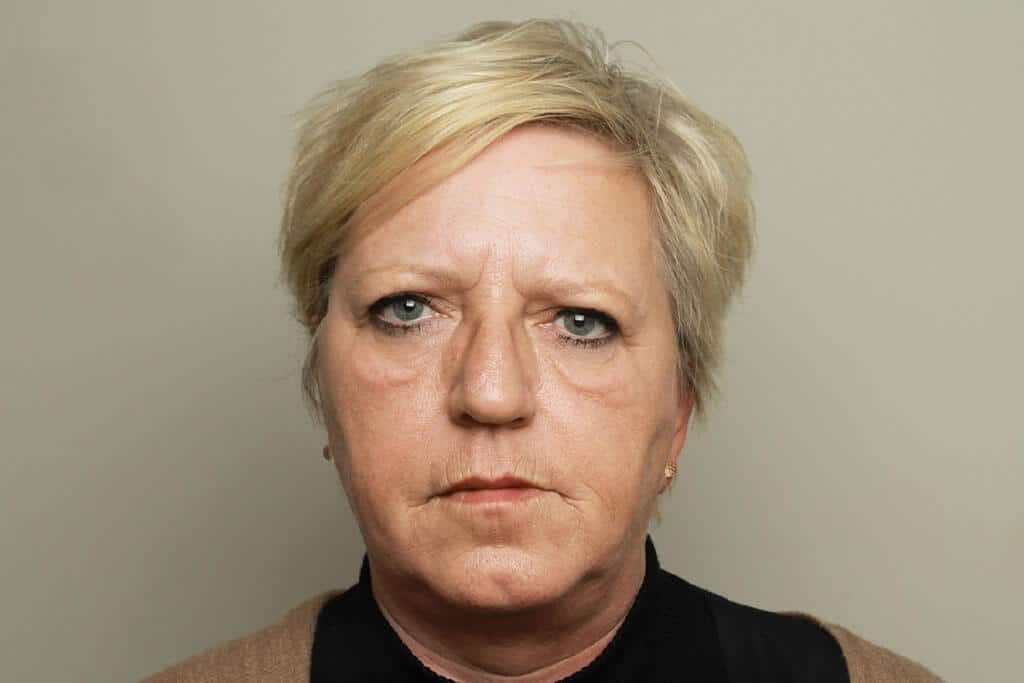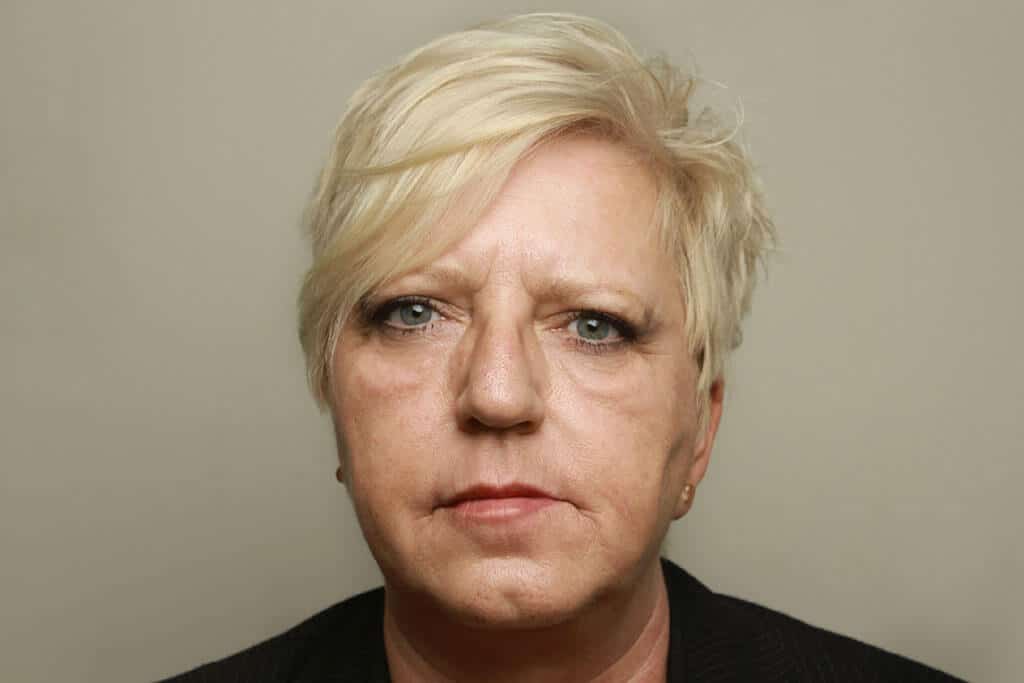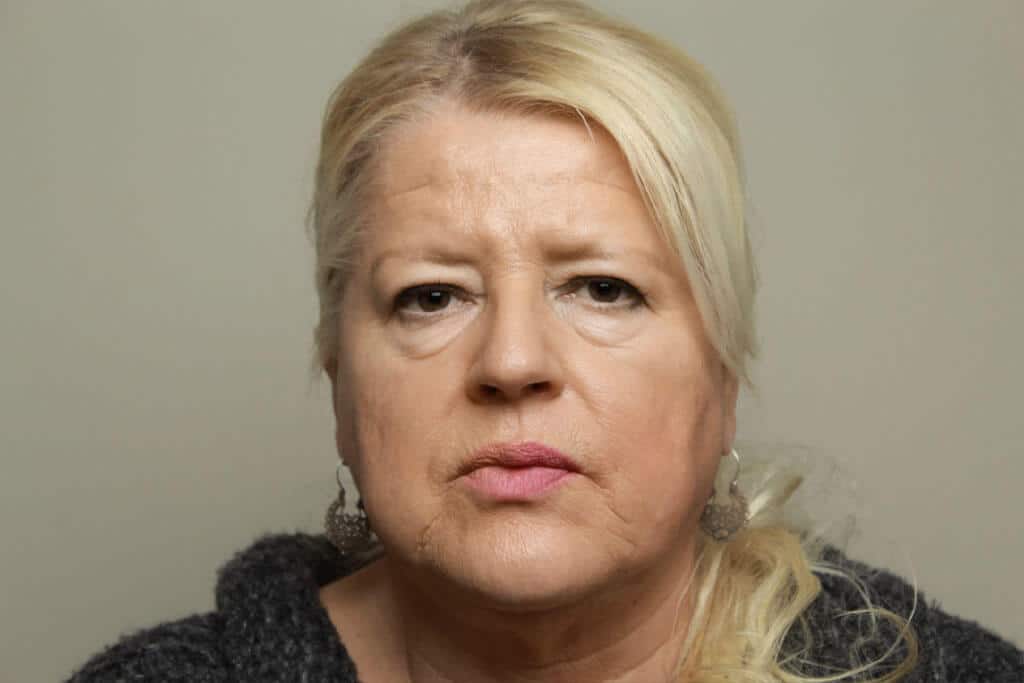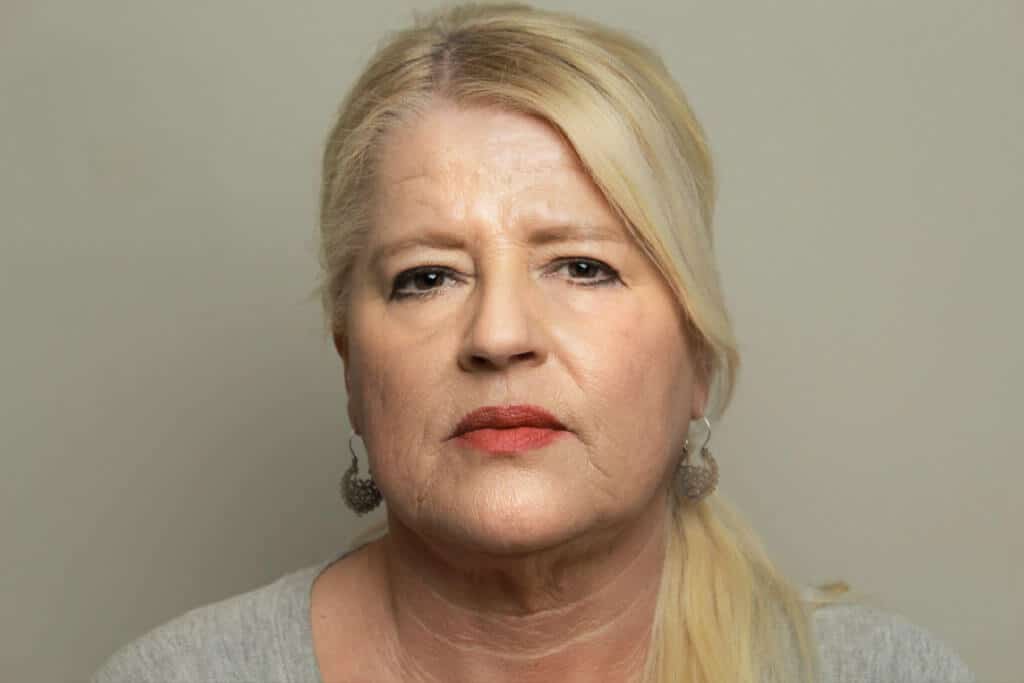 Before and after the treatment
For a Plexr treatment it is customary at The Body Clinic to schedule a first consultation session separately from the procedure appointment. We kindly ask you to arrive 30 minutes in advance of your treatment, so that we can apply an anaesthetic cream (Emla) to your neck. We also ask you to stop using all blood-thinning medications, such as Naproxen, Ibuprofen and Ascal, unless with your family doctor's approval. For faster recovery, you may start taking Arnica drops five days before your treatment.
It is important to stay out of the sun completely for the first week following a Plexr treatment. It is vital that you protect your neck with a sunblock and to avoid direct sunlight for up to six weeks post-treatment. We also strongly recommend that you keep the treatment area dry for 48 hours after PlexR treatment – do not apply water to it. Also, please avoid touching the treated area. In addition, do not pick at the scabs! Finally, do not apply any make-up to the treated area until the scabs have completely fallen off. After treatment, you will be given a detailed protocol to take home with you. We strongly advise you to be conscientious about your post-care regime.
A Plexr treatment is not considered a lunchtime procedure – you will have visible scabs for the first week following treatment. Once the scabs have fallen off, there may be redness in the treated area for several more weeks. However, if you like, you can camouflage this redness, but only after the scabs have gone. In rare cases the redness of the skin may persist a while longer.
In some cases a follow-up treatment with Plexr is required. The results are permanent, until the effects of natural aging cause the skin to slacken.
Free intake
Prior to your Plexr neck lift, you will have an intake appointment. This allows our doctor to assess whether you qualify for a Plexr neck lift. During the intake, we map out your health and take pictures of the treatment area. We will also discuss the treatment protocol, accompanying risks and possible alternatives with you. Finally, you and your doctor will make an informed decision.
Safety
A Plexr neck lift can rightfully be considered a safe treatment. Whereas a laser treatment of this delicate bodily area can lead to unwanted complications such as hypopigmentation and scar tissue, the advanced Plexr technology sidesteps this completely. As opposed to a surgical intervention, no scar formation is possible. Plexr has been carried out for three years in the Netherlands, and has been used to deliver great results in tens of thousands of treatments.
| Treatment Plexr | Price |
| --- | --- |
| Treatment with Plexr 1 area | € 600 |
| Treatment with Plexr 2 areas | € 900 |
| Treatment with Plexr 3 areas | € 1100 |
FAQ
How does Plexr work?
PlexR works on the basis of plasma created as a result of ionizing gas molecules. As soon as the energy bundle hits the skin, it generates a pointwise arc of charged plasma. This causes the skin fibers to contract, which has a lifting effect. PlexR works on the deeper skin layers, stimulating the production of collagen and elastin fibers.
Who qualifies as a Plexr type neck lift?
In principle, anybody could qualify for a PlexR neck lift. Early-stage skin laxity can be treated just fine, but this also holds true for severe skin laxity. In the case of the latter, follow-up treatments might be necessary to achieve that optimal result. Every skin type qualifies, although the relevant area might need to be pre-treated with an anti-pigmentation cream.
In which areas can PlexR be utilized?
PlexR is not only suited for tightening the skin around the eyes, but can also be effectively used to combat wrinkles in the areas around the cheeks, neck and mouth.
How long will the effects of a PlexR treatment subsist?
The results of a PlexR treatment are permanent, although the process of aging will of course continue and eventually slacken the skin once again. You can slow this process by optimising certain lifestyle factors. The following factors speed up the aging process: smoking, sunlight and bad skincare. Sometimes a second PlexR treatment is necessary to achieve an optimal result.
What are the side effects and risks that come with a PlexR treatment?
Among other things, these are the side effects you will experience in the first few weeks: swelling (1-3 days), skin redness (2-4 weeks) and scab formation (7 days) in the treated area. Stay out of the sun during the first few weeks after your PlexR treatment. You will receive a follow-up protocol to take home, which you should follow to the letter. As PlexR stays within the superficial skin layers, no permanent damage can be done to the skin itself, as is the case with other laser treatments.
Are there any contraindications? Can I have PlexR treatment?
As with most cosmetic procedures, the minimum age of treatment in the Netherlands is 18 years. Also, we do not treat pregnant or nursing women. Some darker skin types are not suitable for a PlexR treatment.
What are the advantages of a PlexR treatment over surgery (eyelid correction)?
PlexR is cheaper than a surgical intervention, and leaves you with zero scars. Moreover, a PlexR treatment will increase the firmness of your skin, whilst a surgical eyelid correction actually thins out the skin.
How much does a PlexR treatment cost?
Our PlexR treatments start at €600. This includes the consultation, the treatment itself, the check-up and the healing creams we send you home with.
Where can I go in for a PlexR treatment?
We would love to treat you at our Amsterdam clinic. During a noncommittal consultation, you and your treating physician will see whether PlexR is the optimal choice for you. To schedule a free consultation, you can contact us at 020-4638668, or send us an email at info@bodyclinic.nl.